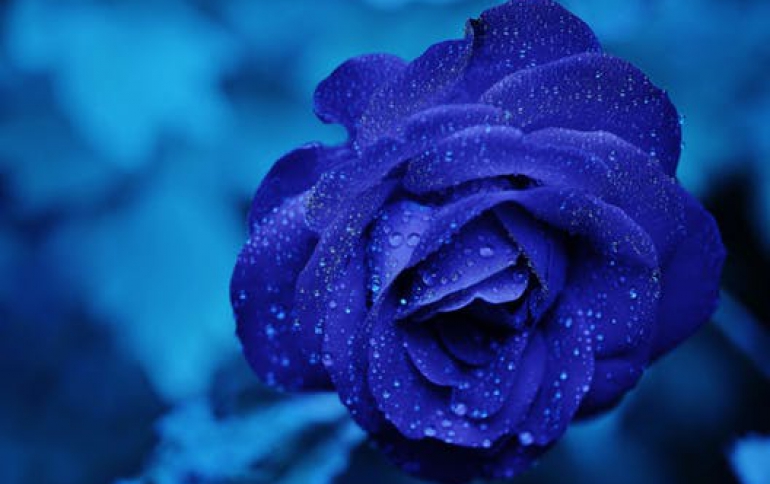 MediaTek and Qualcomm Enter Into Patent Arrangement
Qualcomm and MediaTek have entered into a broad patent arrangement under each company's patent portfolios, including CDMA and WCDMA essential patents, with respect to all integrated circuit products, including CDMA and WCDMA products. According to the terms of the arrangement, neither Mediatek's nor Qualcomm's customers receive rights to any patents owned by Qualcomm and Mediatek, respectively.

The to companies did not unveil any additional details related to the arrangement.