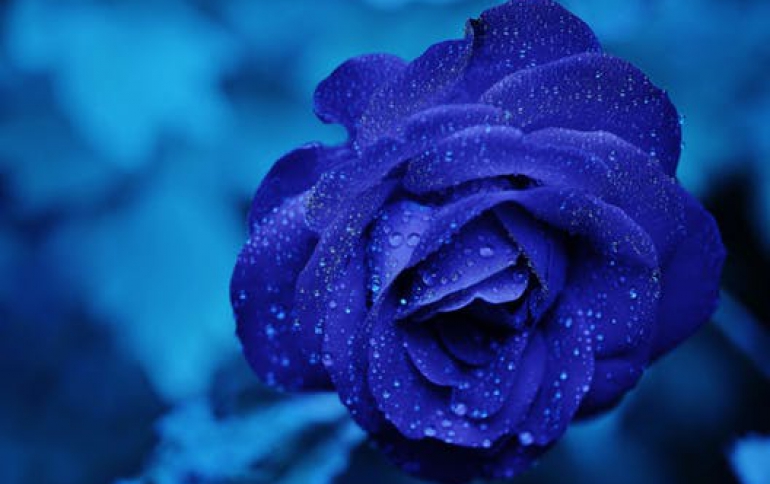 MediaTek Buys DSP Technology Provider Coresonic AB
MediaTek's board today approved the purchase and acquisition of the Swedish company Coresonic AB, a provider of Digital Signal Processor (DSP) technology. Following the formalization of the acquisition, Coresonic AB will become another wholly owned subsidiary of MediaTek in Europe.

Coresonic AB, founded in Sweden has developed a DSP architecture for wireless basebands. MediaTek will use Coresonic's DSP technology to improve the efficiency and flexibility of its expanding product lines. Prior to the acquisition, MediaTek has been working closely with Coresonic AB.