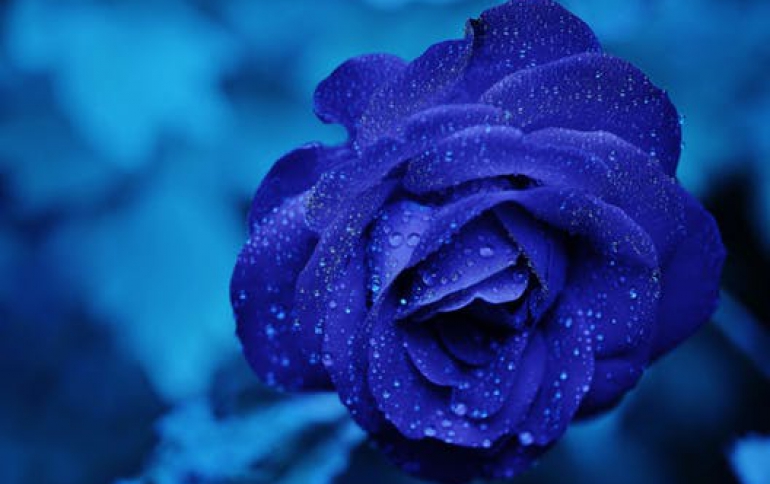 Nokia To Bring Microsoft Office On Symbian Phones
Nokia has made available an official Microsoft Office Mobile app for owners of Symbian smartphones. Until now users could only get the full Microsoft Office Mobile app on Windows Phone. Starting from today, the Nokia 701, Nokia 700, Nokia 603, Nokia E7, Nokia X7, Nokia C7, Nokia Oro, and Nokia C6-01 will also get this much sought after collection of productivity apps. Users can get them using the Nokia Software Update tool on their smartphone, or connecting their phone to the Nokia Suite on their PC.

Office Mobile apps will also be available from the Nokia Store in a few weeks.

In February this year, Nokia announced that OneNote, Lync 2010, Document Connection and PowerPoint Broadcast were available for Symbian. Now, Word Mobile, PowerPoint Mobile and Excel Mobile are the latest applications to join the suite of Microsoft Apps built especially for the latest Symbian smartphones.

With Word mobile, users can save or send documents while preserving tables, SmartArt and charts, or the pinch/zoom functionality to view and edit documents.

In PowerPoint mobile, users can edit presentation texts and speaker notes, or use the Outline view to browse through slides. With Excel mobile, users can create charts, or insert formulae and view rich data and charts from anywhere.

Another onvenient feature of Office Mobile is that it gives users a single view to documents – whether they're stored on a phone as files, as email attachments, or on a company SharePoint site.

The specific apps were developed, certified and tested by Microsoft.

Owners of Nokia N8, Nokia E6 or Nokia 500 will also have the chance to get official apps for Office later, Nokia said. The Nokia 808 PureView will also come with all these apps when it begins selling.