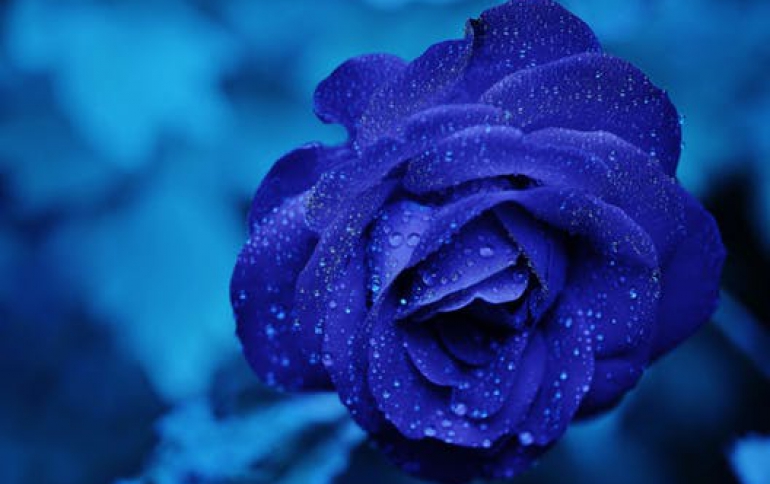 MediaTek Extends Its Licensing Partnership With Imagination Technologies
MediaTek Inc. has signed a new licensing agreement with graphic chip designer Imagination Technologies Group Plc, extending its partnership with the British company. Under terms of the deal, MediaTek will use Imagination's PowerVR SGX Series5XT graphics processor family in its system-on-a-chip (SoC) devices for the digital TV market, Imagination said in a statement released Tuesday.

Imagination will receive license fees and royalty revenues on shipments of SoCs incorporating its intellectual property, the British company said.

Imagination's graphic processing technology is used in a wide range of mobile devices, including Apple's iPhone 5 and the fourth-generation iPad, and Intel's new chips designed for Windows 8 tablet computers.