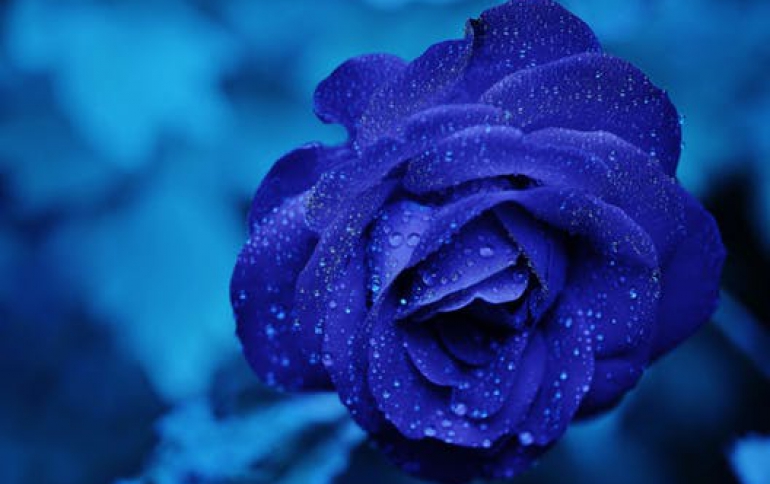 MediaTek Integrates RoxioNow into Chipset for Blu-ray Devices
Sonic's RoxioNow entertainment platform will be integrated into MediaTek's Blu-ray Disc SoC solutions as well as HDTV solutions. The integration will enable consumers to instantly stream digital entertainment on next-generation devices from a range of manufacturers.

The RoxioNow platform serves a wide range of content, including new movies and next-day TV programs, to a growing ecosystem of home and mobile electronics including PCs, connected TVs, set-top DVRs, Blu-ray Disc players, smartphones, and mobile media devices. The platform enables retailers and consumer electronics companies to participate in the entertainment supply chain, add value to product offerings and form ongoing relationships with customers.

"Powered by RoxioNow" stores enable consumers to instantly rent and purchase entertainment on their favorite device and, through the RoxioNow online entertainment locker, the flexibility to playback content ordered on additional consumer electronics devices.

RoxioNow powers digital entertainment delivery for a range of companies including Best Buy, Blockbuster, Dell, HP, Kmart, Lionsgate, and Sears, and is available on a broad variety of consumer electronics devices.