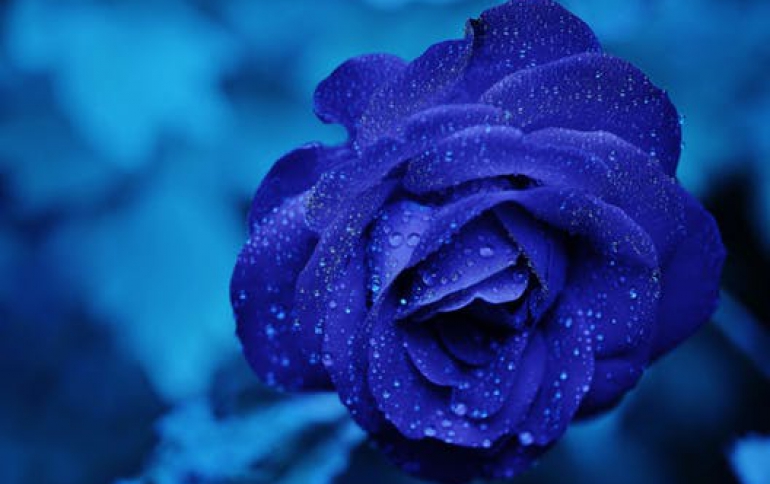 Meet The New Crucial RealSSD C300 at CES 2010
Lexar Media today announced the Crucial RealSSD C300 drive, its highest-performing solid-state drive. The Crucial RealSSD C300 drive will come in a standard 2.5-inch form factor, supporting 128GB and 256GB capacities, and will come with a limited five-year warranty. Benchmark tests have shown the Crucial C300 to be the fastest desktop and notebook SSD available to end consumers, boasting read speeds of up to 355MB/s. The Crucial C300 natively supports SATA 6Gb/ and is backwards compatible with the SATA 3Gb/s interface.

The Crucial RealSSD C300 drive is expected to be available in February 2010.