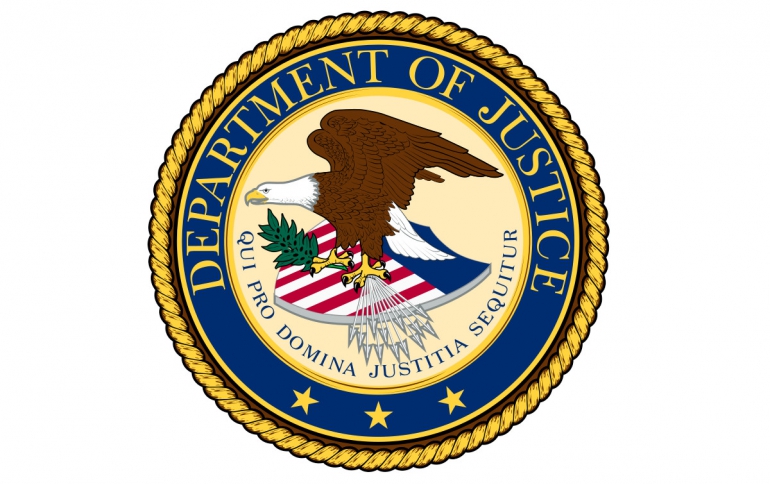 Member of Sophisticated China-Based Hacking Group Indicted in the U.S.
A federal grand jury returned an indictment unsealed today in Indianapolis, Indiana, charging a Chinese national as part of a sophisticated hacking group operating in China and targeting large businesses in the United States, including a computer intrusion and data breach of Indianapolis-based health insurer Anthem Inc. (Anthem).
The four-count indictment alleges that Fujie Wang and other members of the hacking group, including another individual charged as John Doe, conducted a campaign of intrusions into U.S.-based computer systems. The indictment alleges that the defendants gained entry to the computer systems of Anthem and three other U.S. businesses, identified in the indictment as Victim Business 1, Victim Business 2 and Victim Business 3. As part of this international computer hacking scheme, the indictment alleges that beginning in February 2014, the defendants used sophisticated techniques to hack into the computer networks of the victim businesses without authorization, according to the indictment. They then installed malware and tools on the compromised computer systems to further compromise the computer networks of the victim businesses, after which they identified data of interest on the compromised computers, including personally identifiable information (PII) and confidential business information, the indictment alleges.
The indictment further alleges that the defendants then collected files and other information from the compromised computers and then stole this data. As part of the computer intrusion and data breach of Anthem, the defendants identified and ultimately stole data concerning approximately 78.8 million persons from Anthem's computer network, including names, health identification numbers, dates of birth, Social Security numbers, addresses, telephone numbers, email addresses, employment information and income data, according to the indictment.
Wang and Doe are charged with one count of conspiracy to commit fraud and related activity in relation to computers and identity theft, one count of conspiracy to commit wire fraud, and two substantive counts of intentional damage to a protected computer.