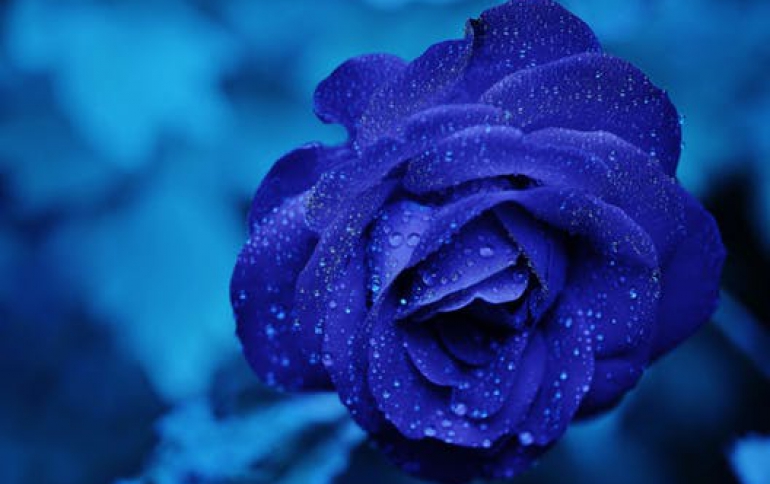 Memorex to Offer DVD Media for home video recorders
Memorex plans to market media specifically designed for home video recording. Memorex DVD 120 media takes the guesswork out of buying recordable DVD media for home video recorder with packaging that clearly identifies the DVD format and video recording capacity. Memorex DVD 120 media is available now in DVD-R, DVD+R, DVD-RW, DVD+RW and DVD-RAM formats and a variety of pack sizes. Each disc contains 4.7GB of disc space or up to six hours of recording time in extended play (EP) mode. The discs also offer an hour of recording time in excellent play (XP) mode, two hours of recording time in standard play (SP) mode, or four hours of recording time in long play (LP) mode. Consumers can customize the pre-formatted disc label to easily keep track of their DVD library.

Sales of DVD home video recorders in 2003 are projected to reach more than half a million units in the U.S., and more than 3.3 million units worldwide, according to Santa Clara Consulting Group (DVD Tracker, Q2 2003). In 2004 and beyond, growth in this market will be concentrated on consumers who replace their VCRs and upgrade their current DVD players.

Memorex DVD 120 media is in stores now in single, three-, five- and ten-packs. The suggested retail price is $2.99 for a single disc or up to $29.99 for a package of 10 discs.