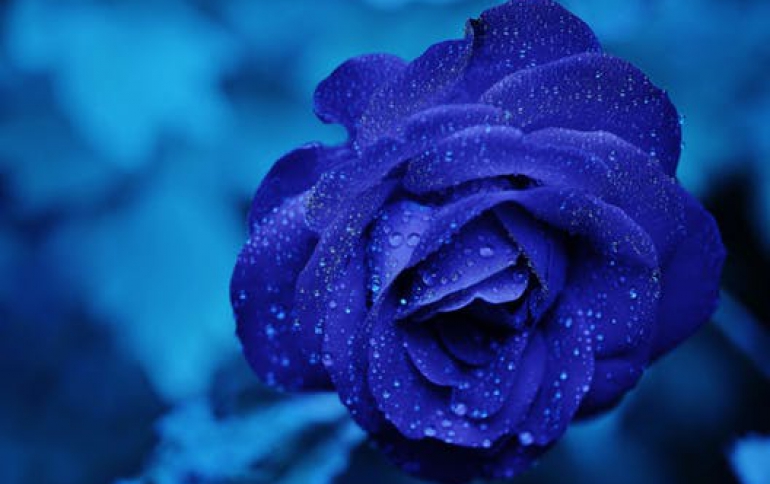 Micron and Intel to Limit Their NAND Memory Joint Development Program
Micron and Intel today announced that will develop 3D NAND independently after 2019, ending their 3D NAND joint development partnership.
The companies have agreed to work independently on future generations of 3D NAND. The companies have agreed to complete development of their third-generation of 3D NAND technology, which will be delivered toward the end of this year and extending into early 2019. Beyond that technology node, both companies will develop 3D NAND independently "in order to better optimize the technology and products for their individual business needs."
Micron and Intel expect no change in the cadence of their respective 3D NAND technology development of future nodes. The two companies are currently ramping products based on their second-generation of 3D NAND (64 layer) technology.
Both companies will also continue to jointly develop and manufacture 3D XPoint at the Intel-Micron Flash Technologies (IMFT) joint venture fab in Lehi, Utah, which is now entirely focused on 3D XPoint memory production.