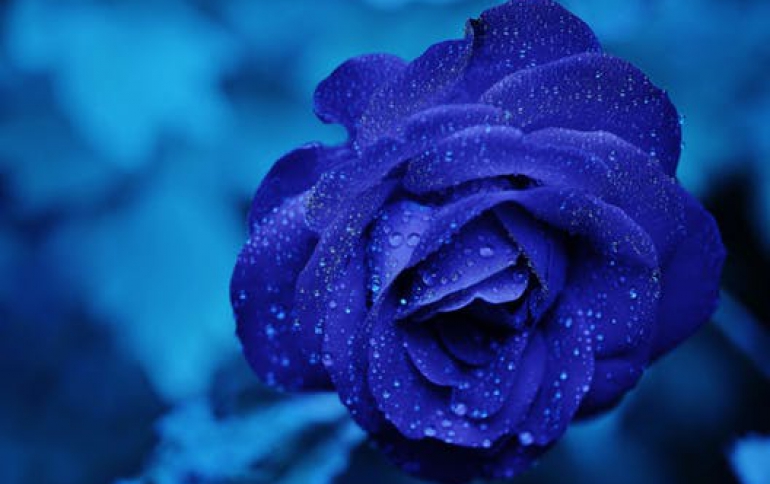 Micron Urges Investors To Reject TRC Capital's Unsolicited Tender Offer
Micron Technology received notice of an unsolicited "mini-tender" offer by TRC Capital to purchase up to 4,000,000 shares of Micron's common stock, at a price lower than low price, according to the company, and recommends that shareholders reject the offer. Mini-tender offers are designed to seek less than 5% of a company's outstanding shares, thereby avoiding many investor protections, including the disclosure and procedural requirements applicable to most bids under United States securities laws.
TRC Capital offered $27.00 per share, which is approximately 4.59% below the closing price per share of Micron common stock on October 16, 2014, the last trading day before the mini-tender offer was commenced.
"Micron does not endorse this unsolicited mini-tender offer and recommends that shareholders reject the offer because the offer price is below the current market price for Micron shares and is subject to numerous conditions. Micron also recommends that any shareholders who have tendered shares to TRC Capital withdraw those shares by providing the written notice described in the offering documentation before the expiration of the offer, which is currently scheduled for 12:01 a.m., New York City time, on November 18, 2014," Micron said.
Micron added that TRC Capital had made similar unsolicited mini-tender offers for shares of other public companies.