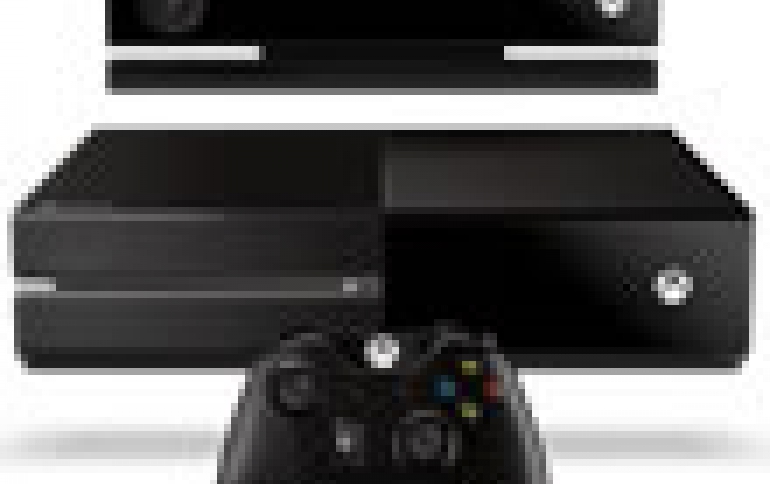 Microsoft To Add New TV Projects To Xbox One
Microsoft hints at more collaborations with television projects aimed at positioning its new Xbox games console as a home entertainment hub. Microsoft's Xbox One console will be released in tandem with a Spielberg-produced television series based on the Halo game series. Microsoft Studios Vice President Phil Spencer said in an interview in Tokyo on Wednesday that similar projects would be announced before year-end.

There will also be Xbox One-exclusive television content unrelated to games but there will be "a certain level of interactivity to what we do," Spencer added.

The Xbox One will go on sale in the U.S. and other countries in November for $499. It will be competing with Sony's Playstation 4 which at $100 less will go on sale a week earlier in the U.S. and week later in Europe.

Spencer did not say the number of preorders Microsoft has for the Xbox One, saying only that pre-launch demand has exceeded both that of the first Xbox and the Xbox 360. Rival Sony in August said it had received 1 million preorders for its new console.