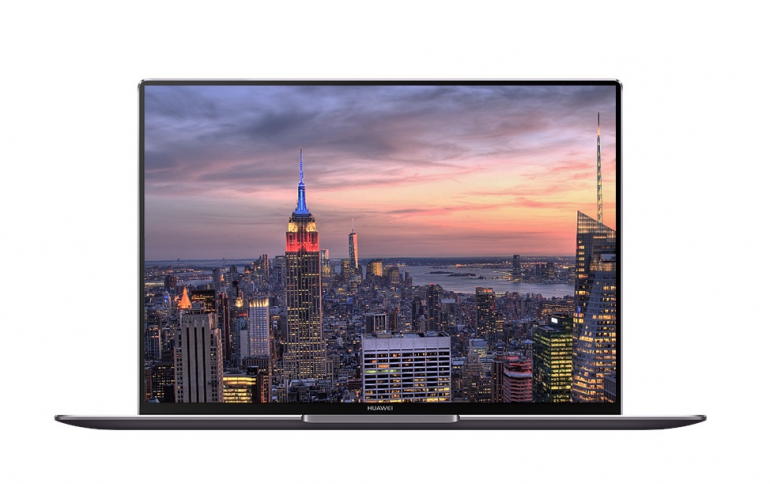 Microsoft and Intel Continue to Support Huawei PCs
Microsoft and Intel say that the a U.S. blacklisting of Huawei will not prevent the companies from supplying the firm's PC with software updates.
"We remain committed to providing exceptional customer experiences," a Microsoft statement notes. "Our initial evaluation of the U.S. Department of Commerce's decision on Huawei has indicated we may continue to offer Microsoft software updates to customers with Huawei devices."
This means that Microsoft will obviously provide cumulative security and feature updates to Huawei's exiting PCs.
Intel also said that it will likewise provide security and driver updates to Huawei PCs going forward.
However, currently Huawei can't sell any new PC models unless the U.S. blacklist is rescinded.