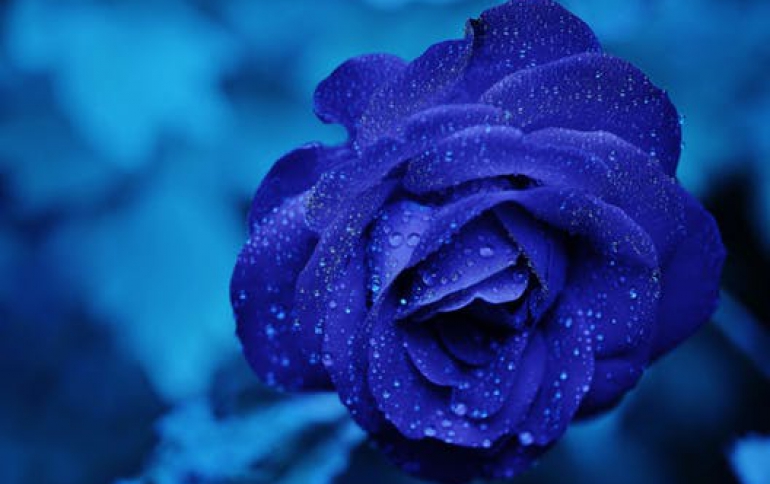 Microsoft and MediaTek Partner to Drive Growth of Affordable Smartphones
Microsoft and MediaTek today announced a strategic partnership to provide a multimedia-rich smart phone solution primarily aimed at emerging markets. While smartphones have long been gaining traction in developed countries, a number of analysts predict that the best years of growth are still to come from emerging markets. With its long-standing cooperation with handset makers and market experience, MediaTek expects this partnership with Microsoft to drive smartphone penetration in the targeted markets.

Built on the Windows Phone 6 platform, these multimedia-rich smartphones will have full touch capabilities and offer advanced communication features including email and Internet access.