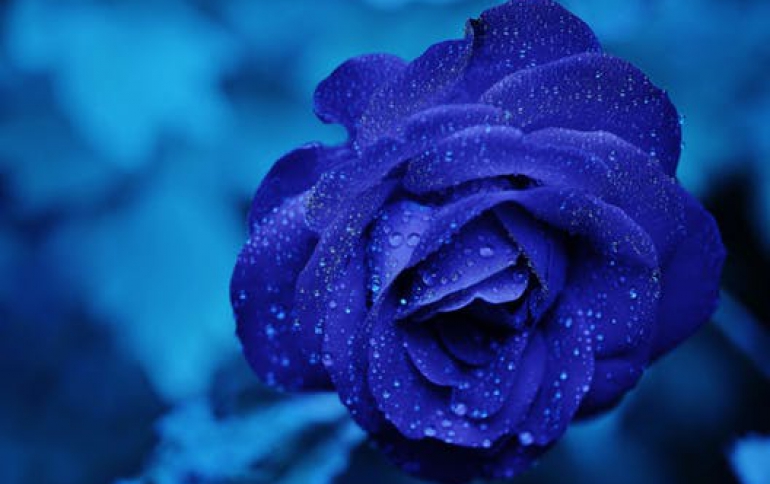 Microsoft announces new version Of Windows Media Digital Rights Management software
Microsoft unveiled the features of the next version of its Windows Media® Digital Rights Management (DRM) software, and announced early adopters of the platform, including online music and movie services, entertainment companies, consumer electronics manufacturers and chip makers. Microsoft's next generation of Windows Media DRM technology will make new scenarios possible, such as protecting, delivering and playing subscription-based or on-demand digital music and video. These scenarios span Windows®-based PCs and devices, including portable audio devices, Portable Media Centers, cellular phones and personal digital assistants (PDAs) such as Windows Mobile(tm)-based Pocket PCs and Smartphones, and networked devices connected within the home, including those that connect over a wireless network.

"Consumers are embracing online music with a passion, as evidenced by the nearly 20 million people that visit our music sites every month streaming up to 4 million songs and videos a day," said Alex Blum, vice president of broadband, music, games and entertainment products for AOL. "Our goal has always been to offer music fans the widest range of options to experience leading content in the highest quality possible. Microsoft's latest version of Windows Media DRM will help us continue to take legitimate digital music offerings, particularly for our rapidly growing broadband audience, to the next level, ultimately meeting the consumer's goal of taking purchased or rented digital songs, games and movies with them wherever they want, on any device."

With the growth in popularity of portable media players and the emerging market for networked media devices, such as digital audio receivers, content owners want to make sure that their music and movies can be enjoyed by consumers in a variety of situations while still being protected from piracy. Microsoft's new DRM will enable a more secure yet seamless flow of content to dozens of devices, and support the widest range of purchase and rental options for digital media ever available.

New Features of Windows Media DRM

The next version of Windows Media DRM will offer many new features. These features cover a range of user scenarios. For instance, license chaining makes it easier for licenses to be renewed (a direct benefit for consumers with large content libraries filled with subscription content), and support for secure time clocks and metering make it possible for services to offer subscription content to portable devices for transfer and playback for the first time. In addition, improved license synchronization and license store performance make it easier and faster for consumers to manage and access their music. Microchip and device manufacturers can implement support for next-generation Windows Media DRM today through porting kits that include ANSI C code and other tools to help them rapidly integrate these new features into any device, including portable media players, set-top boxes, mobile devices or digital media receivers. Also available is the Windows Media Rights Manager Software Development Kit (SDK), which supports the new DRM functionality being delivered on the PC and devices.