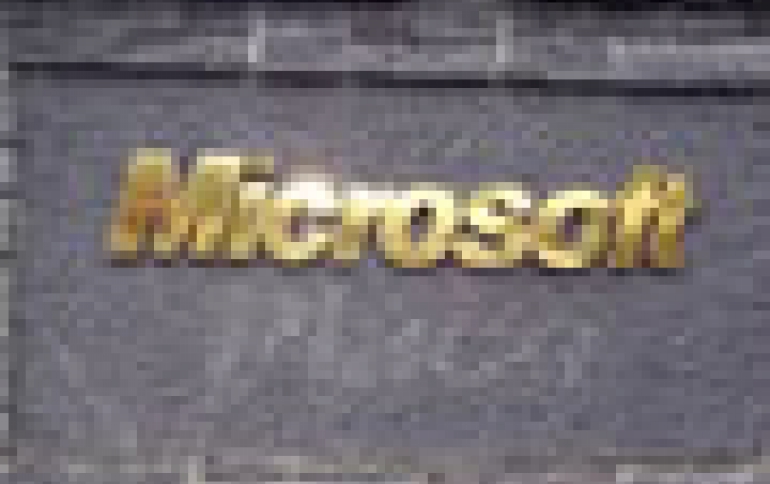 Microsoft to Buy Adobe: report
A media report stirred speculation that Adobe it might become an acquisition target for Microsoft. The New York Times reported that Microsoft Chief Executive Steve Ballmer had met secretly with Adobe CEO Shantanu Narayen at Adobe's San Francisco offices "recently."

The two discussed Apple s dominance in mobile phones and considered several options to counteract that, including Microsoft acquiring Adobe, the newspaper reported, citing employees and consultants involved in the discussions.

Adobe Systems Inc's stock skyrocketed on Thursday after the report.

Such a deal could be worth $15 billion or more based on Adobe's current market value.

Microsoft has already been offering the - competing to Flash - Silverlight media player technology. However, Silverlight has not gained prominence in the market. A possible acquisition would offer Microsoft the chance to integrate Flash graphics and video capabilities into software for new phones and tablet computers, and to counter Apple, which is not supporting Adobe's technology.