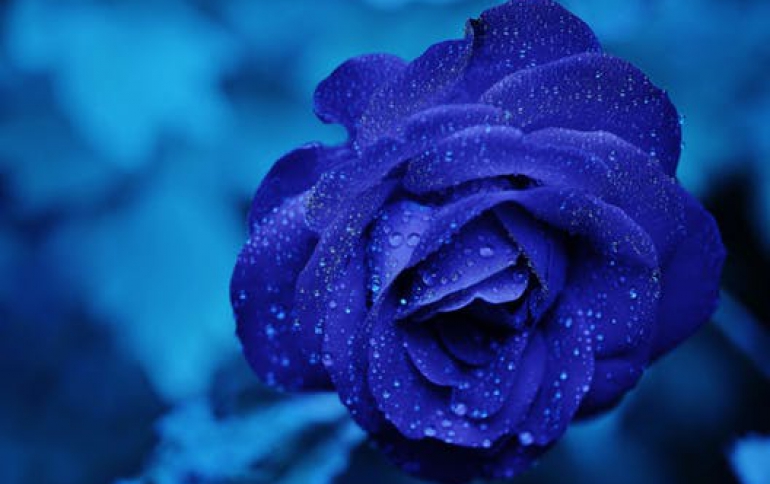 Microsoft CEO Steve Ballmer Keynotes Massachusetts Software Council's Fall Membership Meeting
In his first visit to Boston in several years, Microsoft CEO Steve Ballmer keynoted the Massachusetts Software Council's annual fall membership meeting today. Ballmer addressed an audience of more than 700 members of the state's technology community, speaking about new technologies and trends, research and development plans for the next 10 years, the future of IT spending, and insights on partnering with Microsoft. Also speaking at the event was Dr. Jack Wilson, president of the five-campus, 60,000 student-strong University of Massachusetts, discussing strategies to elevate the state's university system.

"Massachusetts is a real center for technology," said Steve Ballmer, Microsoft CEO. "The educational resources in Massachusetts are unparalleled, and we expect the next big thing to happen here as a result."

"The research and development work and growing technology focus across the University of Massachusetts is a reflection of the technology industry's resurgence that we are seeing across the commonwealth," said Dr. Jack Wilson, president of the University of Massachusetts. "We are committed to working with government and business - and groups like the Massachusetts Software Council - to inspire and support technology entrepreneurs."

The Massachusetts Software Council's fall membership meeting is one of the many forums that the group provides for the state's technology community -- from software and hardware, Internet, to communications, bio-IT and other emerging marketplaces. Throughout the year, the Council provides members with opportunities to help build relationships with key influencers, improve business skills, and learn from other entrepreneurs and seasoned executives who are facing similar challenges in today's business environment.

"Steve reinforced a point that is essential to the software industry in Massachusetts - that we are putting technology to work to help people and businesses realize their potential," said Rock Gnatovich, president, Spotfire. "The work of Spotfire and other companies here in the state are providing proof of this everyday."

"Having Steve keynote our fall membership meeting is a highest honor," said Paul Egerman, chairman of the Massachusetts Software Council. "Steve's visit to Boston marks an important milestone for the Council, and for the region's technology companies. It is a true validation of our breadth and depth in the industry."