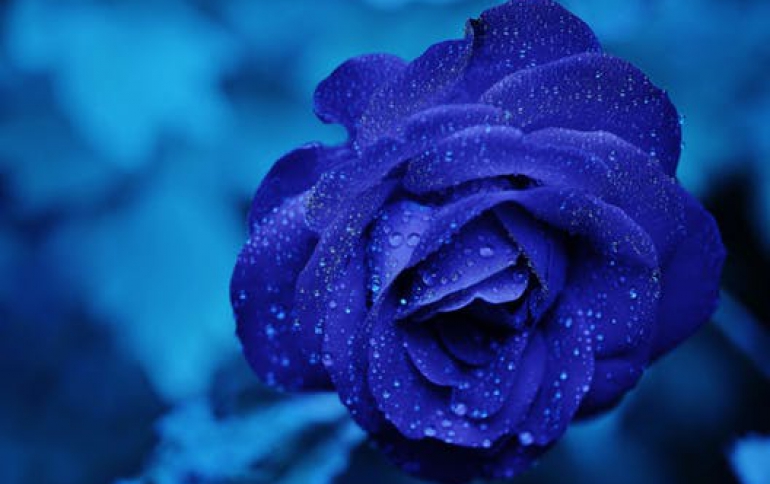 Maxtor considering warranty boost
According to Maxtor sources, its entry-level hard disk drives, which come with a one-year warranty, will now be available with a three-year warranty.
"Entry-level hard disk drives," likely refers to Maxtor's Fireball and DiamondMax drives, which are currently covered with a one-year warranty. Most of Maxtor's DiamondMax Plus line is also covered by a one-year warranty, with the exception of 8MB cache OEM drives sold through authorized distributors and resellers, which are covered for three years. Maxtor's latest MAXLine drives are apparently covered by a three-year warranty, although that may only apply to OEM drives because Maxtor's web site also lists a one-year warranty for all ATA hard drive kits in retail packaging.
News of a possible Maxtor warranty extension comes a month after Seagate announced that all internal hard drives shipped after June 1 would be covered by a five-year warranty. It looks like Seagate's bold stance may be inspiring other hard drive manufacturers to bolster their warranty coverage.
From Tech Report