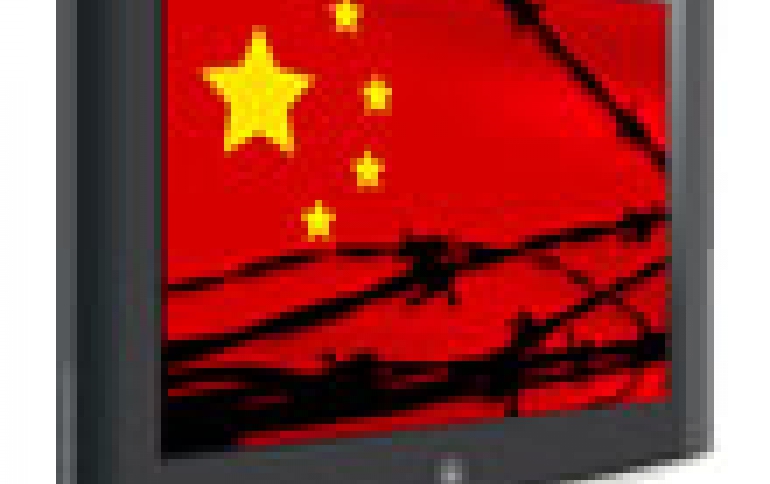 Microsoft Denies Censorship of China-related Searches
Microsoft denied on Wednesday it was excluding websites from its Bing search engine results for users outside China after a Chinese rights group said the U.S. firm was censoring politically sensitive material. China-based freedom of speech advocacy group GreatFire.org,
said,
in a blog post on Tuesday that Bing was censoring both English and Chinese language search results for terms that the Chinese authorities would deem damaging.
Microsoft said a system fault had removed some search results for users outside China.
"Due to an error in our system, we triggered an incorrect results removal notification for some searches noted in the report but the results themselves are and were unaltered outside of China," Stefan Weitz, senior director for Bing, said in a statement on Wednesday.
However, GreatFire.org, insists that censorship exists but it is hard to detect if you don?t read Chinese.
Microsoft has been criticized in the past for censoring the Chinese version of Skype. In November, Microsoft said it had formed a new joint venture with Guangming Founder, and advocacy group GreatFire.org said Skype in China was no longer being censored.