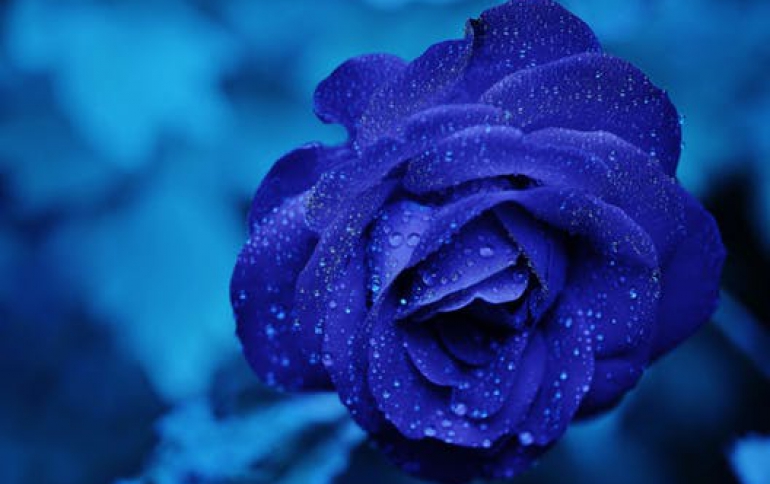 Microsoft GPU-Accelerated Virtual Machines in the Cloud Go Public
Nvidia's Azure N-Series virtual machines in the cloud will now be generally available to a wider segment of customers. Companies in the south-central U.S., eastern U.S., Western Europe and Southeast Asia will gain access to the N-Series virtual machines in December. The rollout is part of a collaboration by Microsoft and NVIDIA that aims to help companies everywhere benefit from advances in AI and machine learning.
The N-Series machines that are designed for computationally intensive tasks (known as the NC-Series) use our Tesla K80 GPUs and CUDA to run applications like deep learning, real-time data analytics, high performance computing simulation and DNA sequencing.