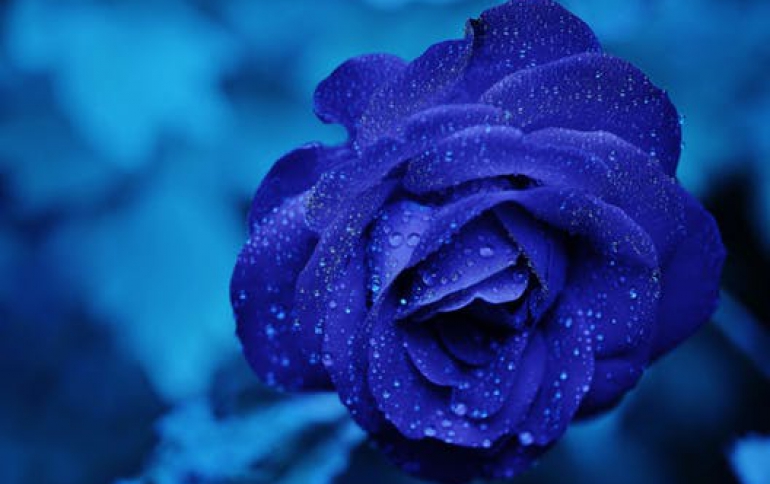 Microsoft in home market push
Microsoft unveiled the next version of its Windows XP Media Center Edition (MCE) to over 120 UK and European system builders last week in an effort to drum up support for its home market push. The company gave the first European demonstration of the finished Windows XP MCE 2005 operating system at Gartner's System Builder Summit in Dublin.

The third version of the OS boasts new tools for recording, playing, accessing and storing a wide range of multimedia content, from videos and email to TV and music.

New features include live TV pause-and-record, high-definition TV support, in-built DVD and CD burning tools, a simpler user interface and support for wireless and portable devices.

Devices based on MCE Extender technology will allow users to send content to TVs and devices around the home using a wired or wireless network.

"The world is going digital," stated David Weeks, marketing manager for Windows XP, at the Dublin event.

"It's all about consumer electronics and PCs working together. With MCE 2005 we want to let people work with and access content without the need for keyboards or mice. A single remote will let them do everything."

Microsoft has already garnered support for MCE 2005 from leading PC players including HP, Dell and Toshiba but it needs the support of system builders to rapidly build a user base, especially in Europe where it has not been widely available.

"MCE 2005 is a good opportunity for us," explained Aidan Higgins, product manager at PC builder Alienware.

"It is so user friendly and there's so much users can do with it. There was a lack of language support in the last version but this has been addressed now. We will have systems using the new OS in early 2005."

Ray Brady, general manager of Jaguar Computer Systems, added: "We will be looking at building some PCs for this space and should have some products in a few months' time."