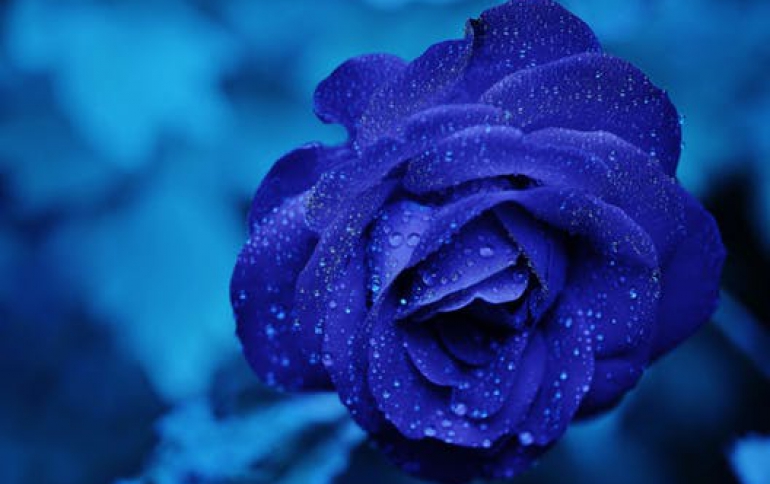 Microsoft Increases Storage Limits For OneDrive
Microsoft on Thursday increased the limit of OneDrive or SharePoint storage that a business user may access, just a week after Google
revised
its own cloud storage pricing and limits. Microsoft raised the quota storage limit for OneDrive for Business from the previous maximum of 100GB to a maximum of 1TB.
Last week Google revised the pricing structure on its Google Drive cloud storage, making available a terabyte of storage, per user, for $9.99 per month. Google makes 15GB of free storage available to each user.
According to Microsoft, its program allocates storage out of a shared pool. The pool is allocated by giving 10GB to each user, plus 500MB multiplied by the total number of users. This means that a business on Microsoft?s A2 plan, employing 10,000 users, would have 5TB of pooled storage available, Microsoft said.
Microsoft also said the SharePoint Online limit, formerly 25TB.