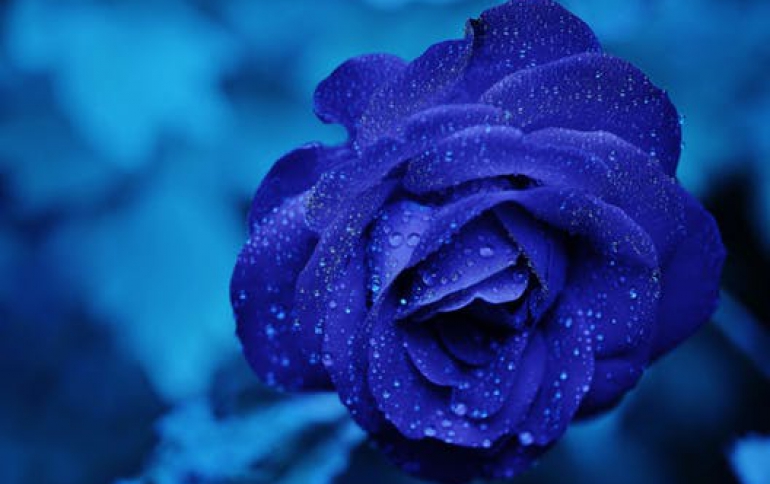 Microsoft Japan to Launch Cheaper Xbox in November
Microsoft plans to release a cheaper version of its Xbox 360 video game console in Japan this autumn to boost sluggish sales in Japan and better compete with rivals Sony and Nintendo, a newspaper said on Friday. Business daily Nihon Keizai said Microsoft plans to launch a simpler version that lacks a hard disk drive and other accessories on Nov. 2 for 29,800 yen ($255), about 10,000 yen ($86) less than its standard version.

Xbox 360 sales in Japan reached 158,654 units as of early this month, while 5 million units had been sold worldwide by the end of June, the paper said, quoting data from game marketing firm Enterbrain Inc.

The cheaper version is already being sold in the United States and Europe as the Xbox 360 Core System, the paper said.