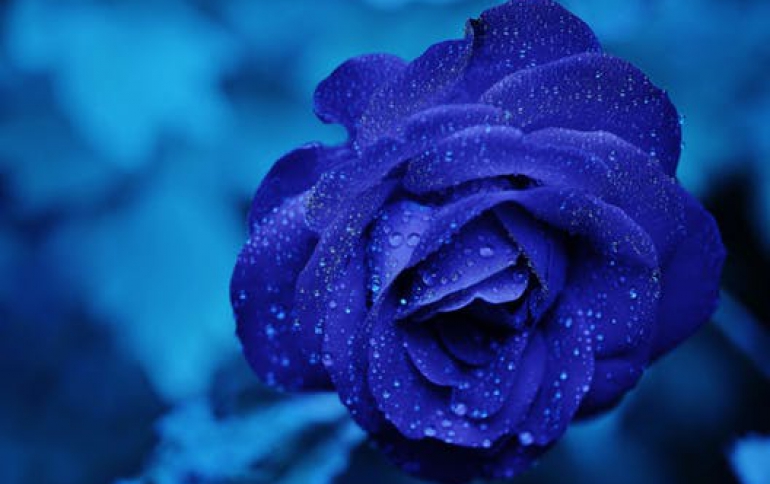 Microsoft Reports Record Revenue
Microsoft today announced record second-quarter revenue of $19.95 billion for the quarter ended Dec. 31, 2010. Operating income, net income and diluted earnings per share for the quarter were $8.17 billion, $6.63 billion and $0.77 per share, respectively. "We are enthusiastic about the consumer response to our holiday lineup of products, including the launch of Kinect. The 8 million units of Kinect sensors sold in just 60 days far exceeded our expectations," said Peter Klein, chief financial officer at Microsoft. "The pace of business spending, combined with strong consumer demand, led to another quarter of operating margin expansion and solid earnings per share growth."

Among the factors driving Microsoft's record revenues and earnings per share was the 55% growth in revenue for the Entertainment & Devices Division, as the success of the Kinect sensor boosted sales of Xbox 360 consoles, Xbox Live subscriptions and Xbox games.

Microsoft Business Division revenue grew 24% year-over-year. Office 2010 is the fastest-selling consumer version of Office in history, with license sales over 50% ahead of Office 2007 over an equivalent period following launch.

Microsoft also announced it has now sold over 300 million Windows 7 licenses, and Windows 7 is now running on over 20% of internet-connected PCs.

Despite the better-than-expected profit, Microsoft's shares stayed flat as investors expressed concern about the weakness of overall computer sales amid a faltering U.S. recovery.

Microsoft is heavily dependent on PC sales, which grew only 3 percent in the quarter. Now it is starting to feel the heat from investors eyeing the phenomenal take-up of Apple iPad.