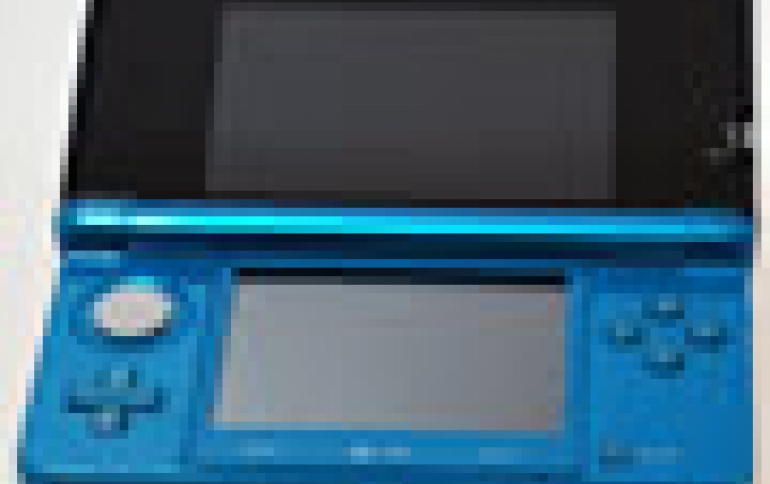 Nintendo Sees No Threat By Sony's NGP Handheld
Nintendo's President Satoru Iwata seems to be confident for the success of the
Nintendo 3DS gaming handheld
. seeing no thread from Sony's successor to the PlayStation Portable, the NGP. "We are more focused on drawing newcomers to gaming and appealing to a wide range of people," Iwata said Friday at a Tokyo news conference when asked about the possible threat from Sony. "What we do won't change because of what another company is doing."
Iwata said he was confident about the 3D technology in the 3DS and that in the end customers will decide which machine they want. He added that Sony is trying to appeal to customers in a different way from Nintendo.
Nintendo's 3DS will go on sale in the U.S. on March 27 for $250 and it offers glasses-free 3D gaming.
Sony on Thursday
announced
the "next generation portable" gaming device code-named NGP. The device features a 5-inch OLED display, a powerful processor, 3G connectivity and promises to offer graphics quality on a par with Sony's PlayStation 3 console. The device is lacking Nintendo 3DS' 3D features and it is expected to go on sale late this year.
Game makers are challenged by the popularity of smartphones and tablets, as they are also used by people to play games.