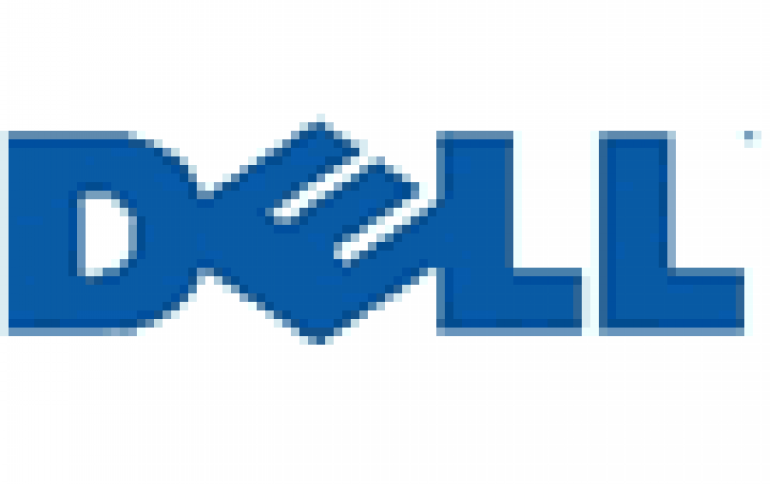 More Rumors On Dell Smartphone
Dell is expected to enter the cell phone arena next month, making and selling smartphones to revitalize a business walloped by crumbling PC sales and pitting the firm against Apple, the Wall Street Journal reported on Thursday. Dell is focusing on smartphones -- the class of high-end devices that encompasses Apple's iPhone and Research in Motion's Blackberry, the newspaper cited people familiar with the matter as saying.

The WSJ also reported that the phone will be based on Google's Android operating system and Microsoft's Windows Mobile software. One model will even feature a touchscreen, not unlike the iPhone's, the Journal reported.

Dell has not officially commented on the newspaper's article.

Smartphones are the fastest growing segment of the cell phone industry and their shipments are expected to climb 8.9 percent globally in 2009, far outstripping a decline in the overall worldwide cell phone market. U.S. PC giant Dell, which lost its mantle of world's largest PC maker to Hewlett-Packard about two years ago, has toyed with the idea of selling cell phones since early 2007, the Journal said.