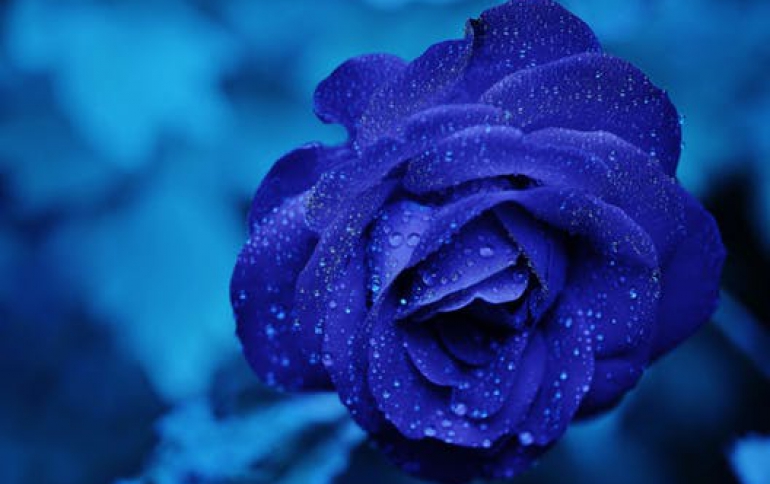 Morpheus upgrade goes multi-network
Morpheus has hooked up with VoIP technology for its latest version, which is a multi-network program. StreamCast Networks on Tuesday released Morpheus 4, a update to the peer-to-peer software that's meant to be a hub for wide range of file-sharing networks.
Morpheus 4 provides direct connectivity to users of other peer-to-peer clients including Kazaa, iMesh, eDonkey, Overnet, Grokster, Gnutella, LimeWire and G2, StreamCast said. The software is available for
downloading
.
The release marks the first time that a major commercial company has offered multi-network capabilities, and by offering universal peer-to-peer searching, StreamCast could get a leg up on rival networks. A handful of programs that lack Morpheus' clout had offered similar capabilities earlier.
StreamCast also is hitching its wagon to voice over Internet Protocol (VoIP) technology, which in enabling telephone calls over the Net at little or no cost has become the latest darling of the tech sector. The new Morpheus release allows users to chat with others online.
The new release also shuts out so-called spyware and offers privacy and antivirus options, StreamCast said.