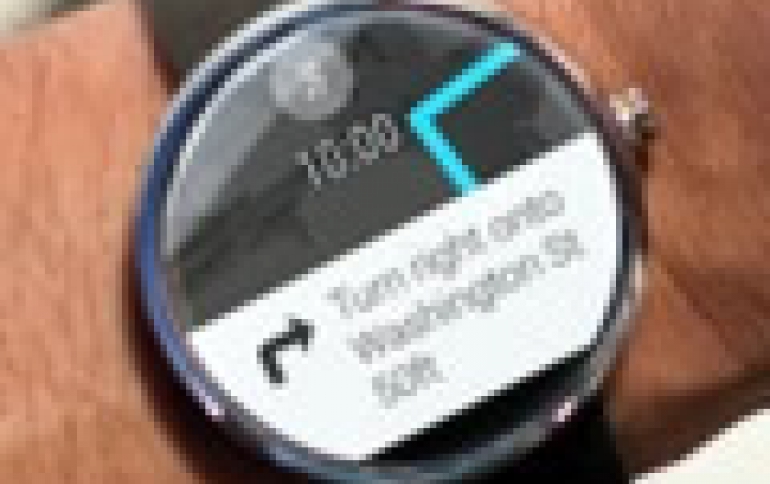 Moto 360 Android Wear Updated
Motorola has begun to roll out a new Android Wear update for the Moto 360 smartwatch. In this update you will find:
Smart Battery Saving - When your battery hits 15%, your Moto 360 will turn off ambient mode, so you don't have to remember to.
Timely Time Checks - Moto 360 will synchronize the time with your phone more often.
User Interface Tweaks - A new gesture now lets you see the full watch face without permanently dismissing a notification. Just touch the top of a notification and swipe down. You'll see the notification again when you have another high priority notification.
Mood Lighting - Moto 360 will adjust to the lighting of the room while charging, so that it isn't too bright or too dark.
Readying the wires for Bluetooth - Under-the-hood enhancements that will pave the way for connecting Bluetooth headsets to the watch.
Bug Squashing
Motorola will roll out the new software in phases. Once available, there will be an update notification on your watch. To install the update, make sure that you're connected to your phone with an internet connection and that your watch has at least 80% battery.