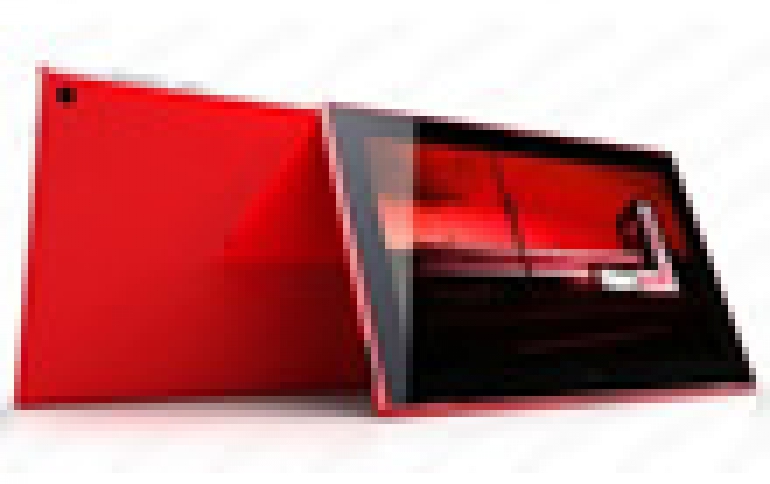 Motorola And Nokia To Release New Tablets
Nokia has been rumored to have a full-size Windows RT tablet in the works, and now it looks like that is becoming a reality. Seperately, Motorola has confirmed that it's about to re-enter the tablet market and has hinted at owner customization - a marketing strategy already followed with the Moto X smartphone. Starting with Nokia,
WinSuperSite.com
has published an image of a Nokia 10.1-inch tablet, codenamed "Sirius". According to the web site, the device has a 1080p display, runs Windows RT and it is powered by quad-core Qualcomm processor. It is also expected to have a 6.7-megapixel camera, and will be priced at $499.
Nokia will hold an event later this month where the company is expected to announce this new tablet alongside the 6-inch Lumia 1520 smartphone.
Along with the new Nokia tablet, the web site lists the Lenovo's Miix 2 and details about the Miix 8, an 8-inch Windows tablet. There's also information about Microsoft's refresh of its Surface tablet, with the Surface RT 2 and the Pro 2 models. A Surface "mini" device is also mentioned, reportedly running on Windows RT 8.1.
Seperately, Motorola Mobility has decided that personalization is the way forward when it comes to mobile devices and that being able to choose wallpapers, colors, cases and finishes is just as important as processing speeds or screen resolution. During an interview with Engadget.com, Motorola Mobility's CEO Dennis Woodside confirmed that a tablet is indeed in the works and although he wouldn't be drawn on details, did confirm that the approach taken with the Moto X handset was indeed the way forward.