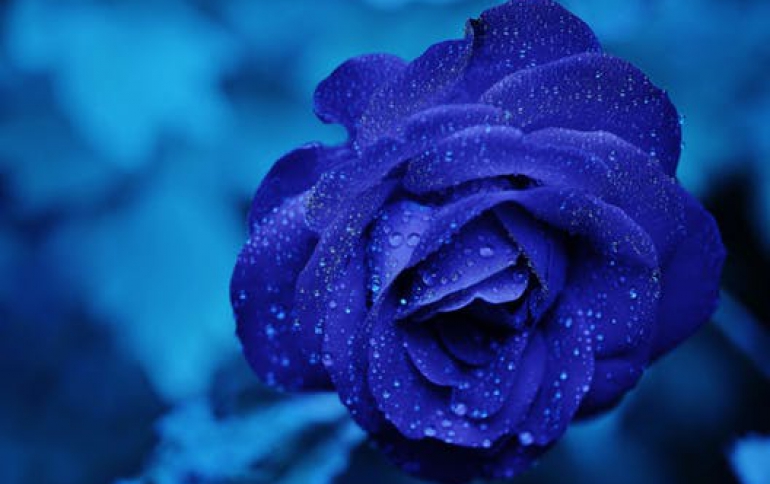 MSI and Gigabyte Showcase New Series Of Motherboards
Gigabyte announced their latest generation H55/H57 series motherboards. MSI announced the new "Big Bang branded mainboard" as well as BIOS upgrade for its Intel X58 motherboards that adds support for the chipset are available for simple next-generation Intel 32nm CPUs.
Gigabyte H55 & H57 Series Motherboards with USB 3.0 and DisplayPort Interface
Gigabyte announced its latest generation H55/H57 series motherboards, based on the Intel H55 and Intel H57 chipset. Based on a 2x copper PCB, the motherboards are featuring Smart6 PC management tools, Dynamic Energy Saver 2 power saving utilities, DualBIOS and support for Energy Using Products Directive (EuP).
Supporting the latest Intel Core i3 and Corei5 LGA 1156 socket processors featuring the first on-die integrated graphics and DDR3 memory controller (codename Clarkdale), the GIGABYTE H55/H57 series motherboards provide high definition content playback unmatched by previous integrated graphic solutions. The GIGABYTE H55/H57 series support a wide range of display interfaces including VGA, DVI, HDMI and DisplayPort. For those wanting to push their graphics performance to even higher levels, the GIGABYTE H55/H57 series support overclocking of the GPU core frequency for a performance gain of up to 13%.
The GIGABYTE GA-H55M-USB3 and GA-H57M-USB3 motherboards support the latest generation SuperSpeed USB 3.0 technology made possible through an onboard NEC uPD720200 host controller. A 3x USB power boost delivers greater compatibility and extra power for USB devices. GIGABYTE's USB power design is also able to regulate output over the full voltage range, which enhances USB device compatibility. In addition, dedicated lower resistance fuses ensure lower voltage drops, and provide more stable power delivery.
DualBIOS is a GIGABYTE patented technology that automatically recovers BIOS data when main BIOS has crashed or failed. Featuring 2 physical BIOS ROMs integrated onboard, GIGABYTE DualBIOS allows quick recovery from BIOS damage or failure due to viruses or improper BIOS updating.
GIGABYTE Smart 6 is offering a combination of 6 software utilities that provides an easier way for managing the system. Smart 6 allows users to speed up their system performance, boot-up time, managing a secured platform or recovers the system easily with a click of mouse button.
Gigabyte's GA-H55M-USB3, GA-H55M-UD2H, GA-H55M-S2H and GA-H55-UD3H are currently available based on Intel's H55 chipset. The GA-H57M-USB3 model is based on the H57 chipset.
MSI Big Bang Fuzion Mainboard
Another Taiwanese mainboard company, MSI, today unveiled the 2nd Big Bang branded mainboard, the Big Bang-Fuzion. Featuring the Hydra technology the motherboard allows users/gamers to install cross-vender GPU in a single system. The technology can perform scalable rendering by load-balancing graphics processing tasks. Besides, it can deliver near-linear gaming performance upgrade to break through the performance barrier with two or more graphics cards.
In addition, the motherboard uses a 100% Hi-c Cap and Super Ferrite Choke which offers higher heat resistance, lower ESR and double life-span than normal solid capacitors.
With the Creative EAX Advanced HD 5.0 and THX TruStudio PC audio tech, Big Bang-Fuzion can deliver clear audio.
As the newest member of MSI's premier gaming brand, Big Bang-Fuzion also comes equipped with external OC Dashboard, V-Kit, built-in chip-driven OC Genie auto overclocking technology for overclocking enthusiasts.
The availability date of Big Bang-Fuzion is mid Jan 2010.
MSI also announced that all MSI mainboards using Intel X58 chipset are available for simple BIOS upgrade without reconfiguring any hardware settings to support the next-generation Intel 32nm CPUs.
These motherboards include the Eclipse Plus (Ver.A7566IMS.100), the Eclipse SLI (Ver.A7520IMS.1A0), the X58 Platinum SLI (Ver.A7522IMS.360), the X58 Platinum (Ver.A7522IMS.360), the X58 Pro (Ver.A7522IMS.870) the X58 Pro-E (Ver.A7522IMS.870) and the X58M (Ver. A7593IMS.320).