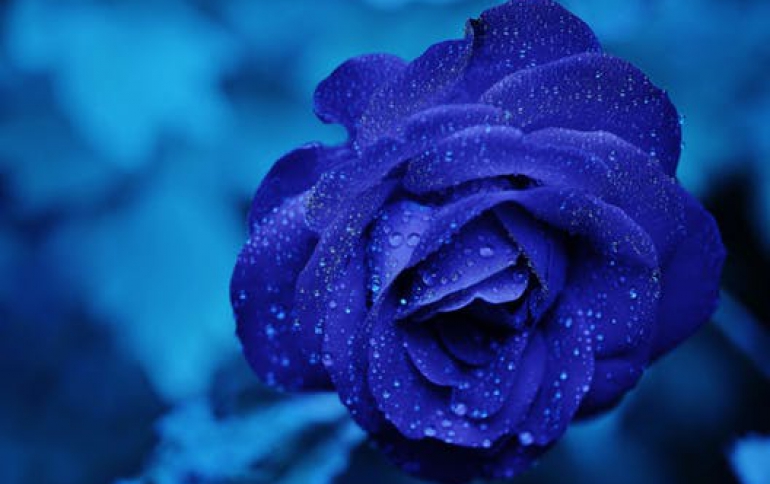 MSI Introduces Power-saving Motherboards
MSI has just announced its new Intel based ECO Series motherboards, which are said to consume less power than a light bulb. The company introduced the MSI H97M ECO, B85M ECO and H81M ECO models. MSI claims the motherboards offer power saving up top 40% while delivering 100% performance and 100% compatibility with all 4th generation Intel CPUs and high speed DDR3 memory.
All this is made possible thanks to a new power saving PCB design. Included in the new PCB design is hardware based control to cut off all power to features on the motherboard such as USB and SATA ports while other solutions only disable them but still feed power to them. The hardware control of onboard features also allows control of standby power.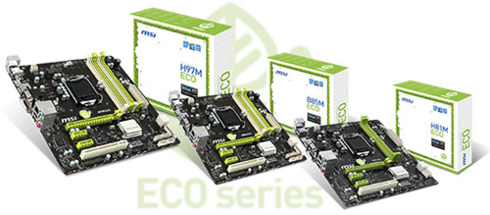 And where other power saving options highly impact performance because of undervolting and lowering clock speeds, MSI says its ECO Series motherboards are capable of delivering 100% performance while operating in any power saving mode.
The motherboards support all Intel 4th generation Core, Pentium and Celeron processors. Because of its power saving nature MSI ECO Series motherboards are optimized for Intel S & T series power efficient processors. High speed DDR3 memory is also supported in both single and dual channel mode.
ECO Center Pro is an application which allows turning off the power completely for casefans, LEDs, PCI slots, LAN ports and audio/video ports, reducing power usage. ECO Center Pro offers 3 pre-configured fully customizable power saving modes through ECO mode, Lounge mode and Server mode.
The motherboards also feature an ECO button onboard and in the BIOS. Pressing the button will load the default ECO mode and starts saving power immediately while keeping the most common functions enabled.