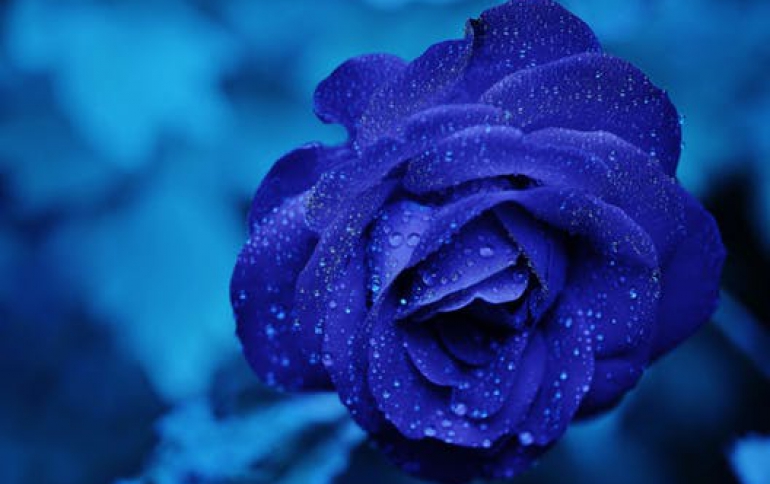 MSI Launches 3-way And 4-way SLI Bridge Kits
Following last year's introduction of the MSI 2-WAY SLI BRIDGE L in full GAMING style, MSI now adds 3WAY and 4WAY SLI Bridges in Kit form. Optimized for 4K+ resolutions and 144Hz+ refresh rates, the MSI GAMING SLI bridge has been designed for enthusiasts who want the best possible gaming experience, using a multiple GPU setup with the most powerful graphics cards is the way to go.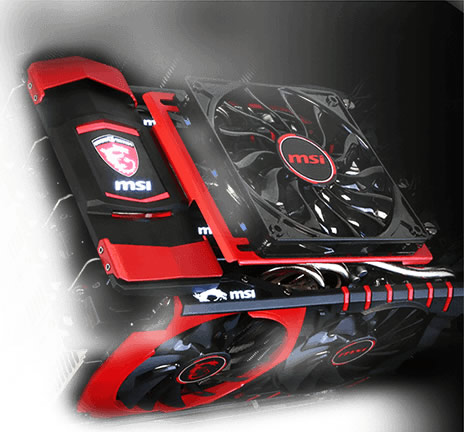 MSI includes a detachable 120mm silent fan with special mounting bracket with both the MSI 3WAY and 4WAY SLI Bridges to help keep your gaming setup cool in the heat of battle.
Both the 3WAY and 4WAY SLI BRIDGE KITs are forged from the same materials as the 2WAY SLI BRIDGE L, including a LED illuminated GAMING logo that can be controlled by the MSI Gaming App.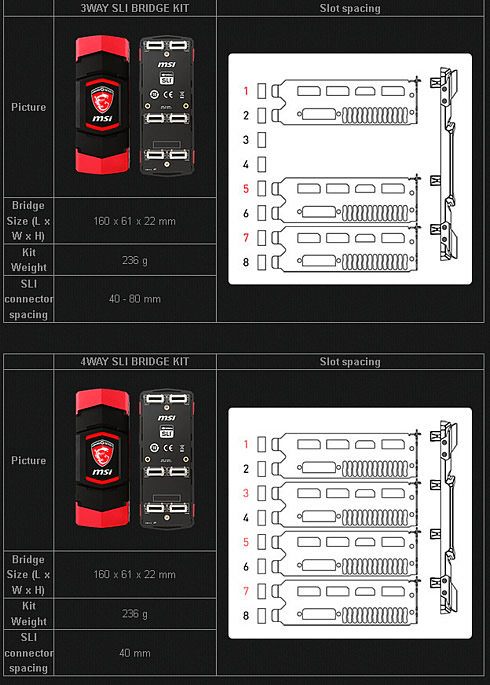 The new 3WAY and 4WAY SLI BRIDGE KITs support SLI setups using MSI GeForce GTX 900 series graphics cards. The metal shroud on the SLI connectors gives the new GAMING SLI Bridge a solid look & feel while also enabling higher conductivity.