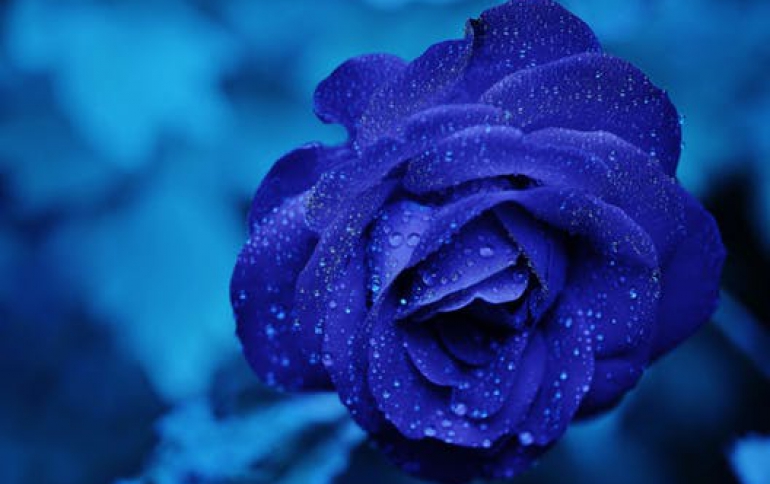 MSI RX700 series on PCI Express
MSI ignites the cinematic computing revolution with the introduction of the mainstream PCI Express VGA of the ATI Radeon family X700 with cutting-edged GDDR3 Ultra Speed memory. The new MSI RX700 series supports DirectX 9.0, MSI Live Update 3 and comes with an exclusive game bundle. Powered by the latest ATI SMARTSHADER(tm) HD engine with the industry's only true PCI Express interface design, MSI RX700 series takes cinematic quality and special effects to new levels!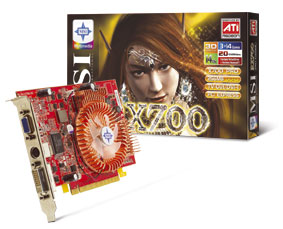 PCI Express: Revolutionary Breakthrough
The new generation VGA interface - PCI Express x16 - almost jumps 200% from 2.1 GB/sec AGP interface to 4 GB/sec data transferring rate. MSI makes all the gamers' eyes go wide open with the latest MSI RX700 series Graphic Cards.
ATI SMARTSHADER(tm) HD: True to Life 3D AnimationThe MSI RX700 series feature
SMARTSHADER(tm) HD, the most advanced pixel shader engine with up to 8 parallel pixel pipelines capable of Vertex programs up to 65,280 instructions with flow control. Up to 1,536 instructions and 16 textures per rendering pass, the pixel shader of MSI RX700 series deliver the most beautifully rendered high-definition 3D animation for the ultimate in intense, interactive game play.
ATI VIDEOSHADER(tm) HD: Stunning Graphics QUALITY
The MSI RX700 series give you more than just a great gaming experience. They also support sophisticated video processing - FULLSTREAM(tm) video de-blocking technology for Real, DivX, and WMV9 formats in real time, and VIDEOSOAP(tm) noise removal filtering for captured video. Moreover, the MSI RX700 series have also a built-in MPEG1/2/4 decode and encode accelerator.
MSI Live Update 3
MSI Live Update 3 is a powerful and useful application for updating the latest VGA Drivers. This application also updates your BIOS, driver and firmware for all your MSI products. It also updates your MSI Utilities to ensure the compatibility with other devices and applications and increase the total system performance. It is the ultimate combination of MSI exclusive Live BIOS, Live Driver, Live VGA BIOS, Live VGA Driver, Live Utility, Live Monitor and the Live Optical Storage Drive Firmware.
MSI RX700 Exclusive Game Bundle
MSI exclusively bundles the hottest game of the year - Prince of Persia: Sands of Time - in full version together with the full versions of URU and XIII with the MSI RX700 series.