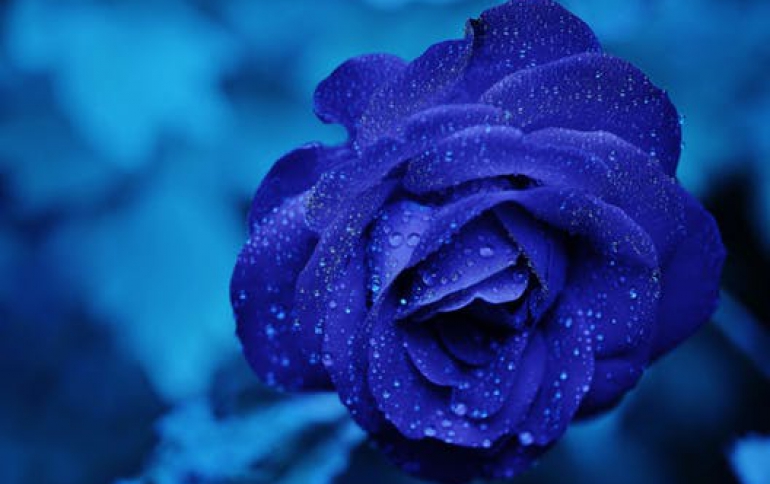 Napster revivified
Online music service Napster on Wednesday unveiled a new "Super Peer" application which uses International Business Machine Corp.'s eServer BladeCenter systems to store popular songs from Napster in on-site servers rather than from the Internet. Using IBM technology, the application mainly helps universities and other customers save computing bandwidth and money. The most popular tracks in the Napster system are stored locally, enabling customers like The University of Rochester and Penn State University, to reduce their computing infrastructure's vulnerability to overuse.

Napster daily usage at Penn State for instance totals about 100,000 downloads and 100,000 streams. With the new application, about 90 percent of these downloads and streams would not result in traffic across the open Internet, saving the university an estimated $50,000 in bandwidth fees in the first year.

With this new music delivery system, Napster will try to make a stand in the music swap industry.