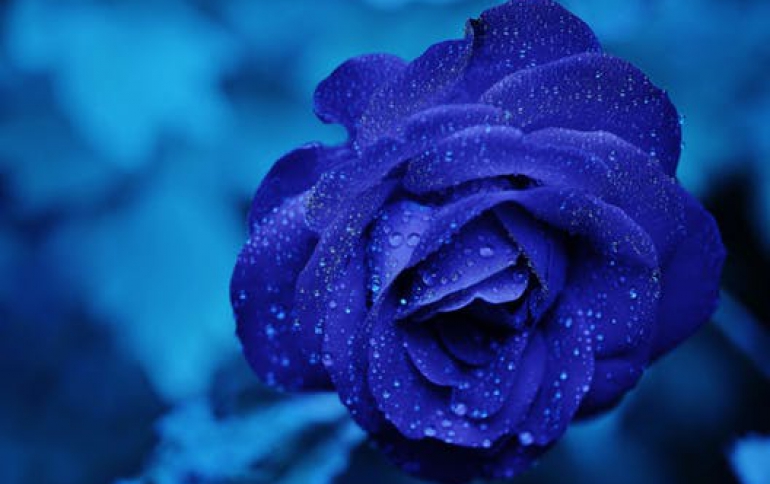 NEC Launches Secure MPEG STB Decoder
To address the increasing piracy of broadcasts on pay TV, NEC Electronics America Inc. today unveiled a single-chip MPEG decoder with enhanced security features for digital set-top boxes (STBs). By working closely with conditional access vendors to understand industry requirements, NEC believes it has incorporated features specifically designed to prevent illegal reception and copying of pay TV broadcasts and information stored in STBs.

The decoder contains two MIPS32 4KEc microprocessor cores capable of up to 286 MIPS each. The decoder also has a DDR-SDRAM interface, up to 333MHz and memory up to 1GB. An enhanced graphics engine is meant to give designers flexibility to manipulate advanced graphics and data.

An embedded USB 1.1 host interface permits connection to external devices such as cable modems or digital cameras, and direct support for Digital Video Broadcasting-Common Interface standards is aimed at eliminating the need for external routing chips. The device also contains power management functions and a design process optimized for low-power operation, NEC said.

The decoder also enables maximum reuse of hardware and software components from field-proven devices to facilitate speedy migration from legacy devices, the company explained.

"Piracy of digital broadcasts is a growing and costly issue for producers, content owners and broadcasters of television programming," said Masao Hirasawa, general manager of the digital AV systems division at NEC.

"The newest addition to our line-up of MPEG decoders provides an affordable single-chip solution designed to significantly limit such illegal activities," he added.

The decoder is supported by software and middleware, including reference designs, evaluation systems and high-level APIs and wrappers that are compatible among all of NEC's digital AV devices.

Samples of the uPD61126 decoder are available today, priced at $25. Volume production is scheduled to begin early 2006.