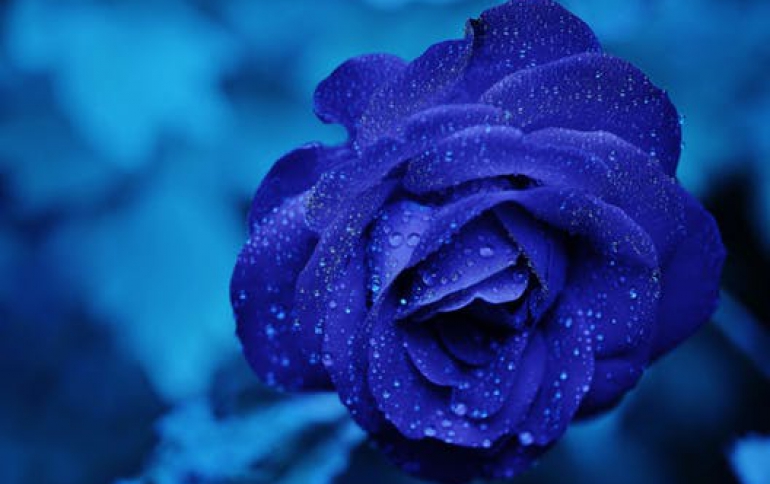 Netflix to Stream 'South Park' and Trove of Nickelodeon Shows
Previous seasons of COMEDY CENTRAL's Emmy and Peabody animated series "South Park" along with hit Nickelodeon shows like "iCarly" and "SpongeBob SquarePants" have joined the movies and TV episodes that Netflix subscribers can watch instantly on their computers and TVs. The agreement was announced today by Netflix, MTV Networks (MTVN) and South Park Digital Studios LLC, the joint venture between "South Park" creators Trey Parker and Matt Stone and COMEDY CENTRAL.

Comic geniuses Parker and Stone are the creative forces behind "South Park," which features the misadventures of four foul-mouthed, troublemaking young boys in a small town nestled in the Colorado Rockies. The first nine seasons of "South Park" - 139 episodes in all - are now available to be instantly streamed from Netflix.

The streaming selections from Nickelodeon feature shows that have helped make it the number-one cable network for more than 14 years. The shows include "Blues Clues" (Seasons 1 and 2), "Dora the Explorer" (Seasons 1 and 2), "iCarly" (Seasons 1 and 2), "True Jackson, VP" (Season 1) and "SpongeBob SquarePants" (Season 3). In total, more than 300 episodes of these and other favorites from Nickelodeon television networks, including The N's "Degrassi," are also now available to be instantly streamed from Netflix.

Netflix currently offers a wide range of MTVN properties on DVD and obtained its first digital license from the company last year through an agreement that allowed Netflix to stream movies, documentaries and original programming from MTVN's LGBT-oriented Logo network.

For one monthly price, Netflix subscribers can get unlimited DVDs delivered to their homes and can instantly watch unlimited movies and TV episodes streamed over the Internet to PCs, Intel-based Macs and TVs connected to any of a number of Netflix ready devices.