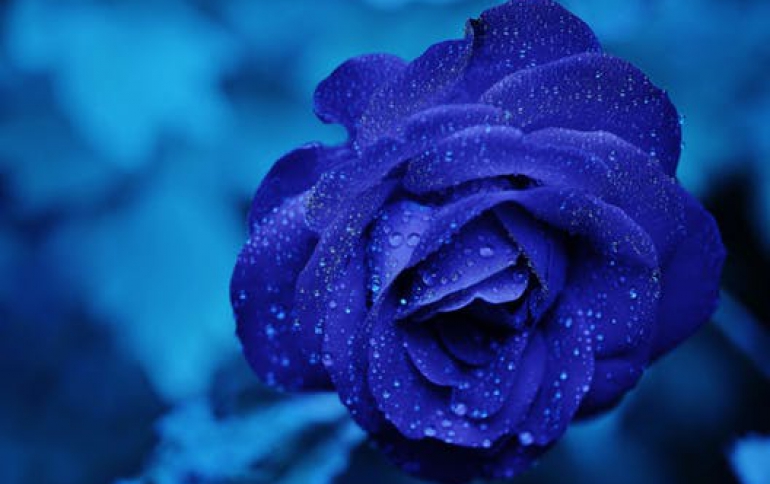 New Data Protection Technology Demonstrated at Intel Developer Forum by Seagate Technology and Wave Systems
Seagate and Wave Systems are demonstrating new hardware-based data protection capabilities in trusted computing platforms as part of the Intel Digital Office Community at the Intel Developers Forum, March 1-3, Moscone Center, San Francisco, California. The technology demonstration shows the benefits of linking the security of a Trusted Platform Module (TPM), based on the open standards specifications of the Trusted Computing Group, to a Seagate-trusted disc drive. This demonstration solution is designed to provide stronger data protection, enhancing regulatory compliance (SOX, HIPAA), along with greater storage capacity for the user's sensitive data. This demonstration includes both physical drive security, as well as user authentication for accessing the information. Wave System's EMBASSY(R) Trust Suite applications and trusted computing management tools are used to demonstrate both the TPM and the security features of the Seagate disk drives at Booth 741 at IDF.

Seagate and Wave are working together to explore market opportunities, technical requirements, and enterprise benefits which can be achieved by extending the trust capabilities of TPMs and disk drives.

Many analysts consider data the most valuable resource within the enterprise networking environment and adding new, innovative security and trust features to the data storage devices provides additional benefits to corporate and government IT environments. Ensuring that data can only be accessed by authorized computing platforms, and by authenticated users, is a key focus of IDF demonstrations.

"Wave is working with its technology partners to develop new security specifications for a wide range of components and platforms, such as disc drives, as part of its participation in the Trusted Computing Group" said Lark Allen, executive vice president, Corporate Development, Wave Systems. "Working with Seagate gives us the opportunity to accelerate the development and adoption of Trusted Computing in advanced platform configurations."