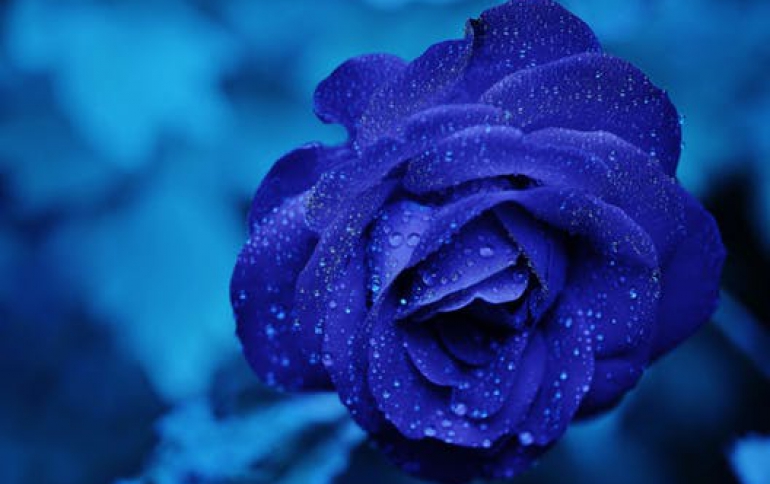 New Dell PowerEdge Servers Powered By Nvidia Tesla GPUs
NVIDIA's Tesla GPUs will be featured, for the first time, on two Dell PowerEdge 12th generation rack and tower servers. Dell designed the new GPU-enabled PowerEdge R720 and PowerEdge T620 servers to accelerate a wide range of computationally intensive, industry standard applications, including Mathworks MATLAB (for computational research) and SIMULIA Abaqus (for computer-aided engineering). In addition, the new servers combine the 512-core NVIDIA Tesla M2090 GPUs with the latest Intel Xeon E5/R CPUs based on the Sandy Bridge microarchitecture to accelerate a range of scientific applications in fields such as life sciences, engineering, weather and climate, and others.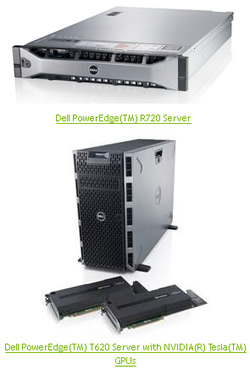 With the introduction of Dell's new PowerEdge R720 server, Dell's customers receive a fully integrated x86-based system with up to two NVIDIA Tesla GPUs.
Dell's new PowerEdge T620 server is now available with up to four NVIDIA Tesla and/or NVIDIA Quadro cards for design and structural analysis applications, including Autodesk 3ds Max and ANSYS Mechanical.
Tesla GPUs are parallel accelerators based on the NVIDIA CUDA parallel computing platform.
The new Dell PowerEdge R720 and T620 servers are available now from Dell and its channel partners.