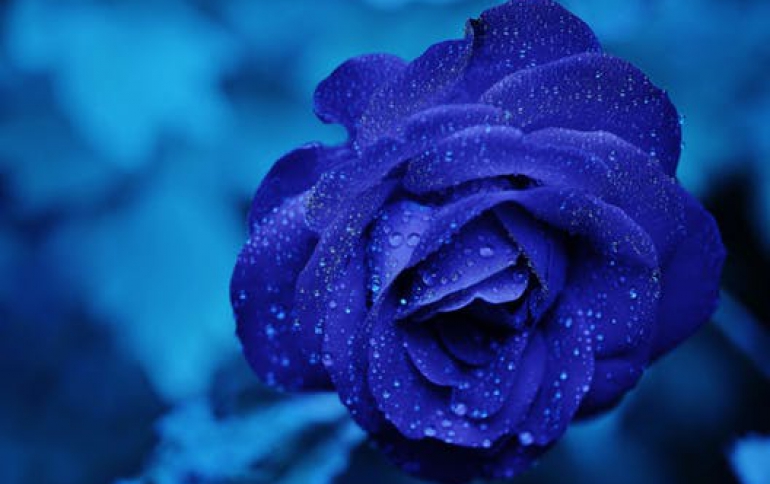 New DivX/XViD portable DVD player released
Japanese Zokkusu announced the new portable DVD player ZPD-200E, which supports the DivX and XViD video codecs. The media it supports are DVD-R/RW and CD-R/RW as well as it can reproduce MP3 files from CD media. The maximum resolution supported is 800x480 pixels and the display is a 7-inched wide liquid crystal.

Both Dolby Digital and a DTS sound decoders are supported by the player with digital coaxial and analog outputs.

The size of the player is 208x155x40mm, while its weight won't exceed the 980g including the charge pond it accompanies.

The approximate continuing reproduction time is 3 hours, while the lithium charge pond it comes with can be connected to the back of the player for further reproduction.