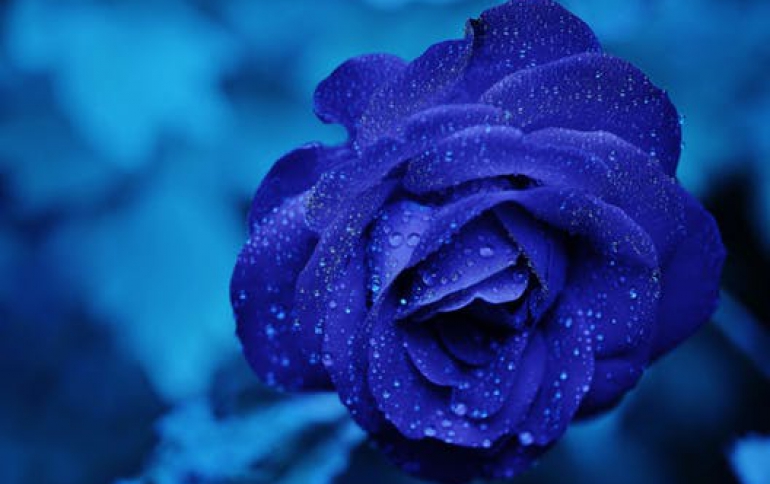 New HP LaserJet Firmware Update Prevents Printer Hacking
HP has built a firmware update fix for a security exploit reported on HP printers , and is actively working with its customers to make sure that the updates get installed. Late last month, a group of researchers
exploited a security hole
in some older Hewlett-Packard printers that allowed them to take the printers over. The problem was that the printers did not check to verify to source of any firmware updates.
After this report was announced, HP released a statement stating that no systems had been reported compromised by this potential attack. Moreover, the company claimed that this would not impact any printers produced after 2009.
Now HP released a firmware update for the owners of older LaserJet printers, which should fix the security exploit. The company says that it is actively working with its customers to make sure that the updates get installed.
"No customer has reported unauthorized access to HP. HP reiterates its recommendation to follow best practices for securing devices by placing printers behind a firewall and, where possible, disabling remote firmware upload on exposed printers," HP said.
The firmware update can be found at www.hp.com/support and selecting Drivers.