New Huawei Honor 10 GT Has 8GB of RAM
Huawei today unveiled the Honor 10 GT, the company's first smartphone with 8GB of RAM.
The new smartphone will have the same specs and appearance as the regular Honor 10. It has a 5.8-inch, 2280 x 1080 LCD display with a fingerprint sensor on the home button. It has a notch where the front-facing 24-megapixel selfie sensor is and an otherwise nearly edge-to-edge display.
The device is powered by a Kirin 970 processor and a 3,400 mAh battery. On the back, it has dual rear cameras that are 16-megapixel and 24-megapixel. As for ports, it's got a 3.5mm headphone jack and USB Type-C ports.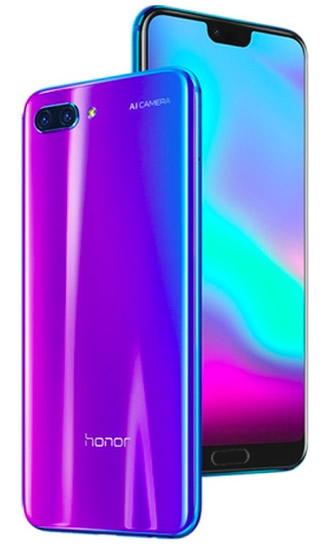 The phone is set to be released later this month in China on July 24th.