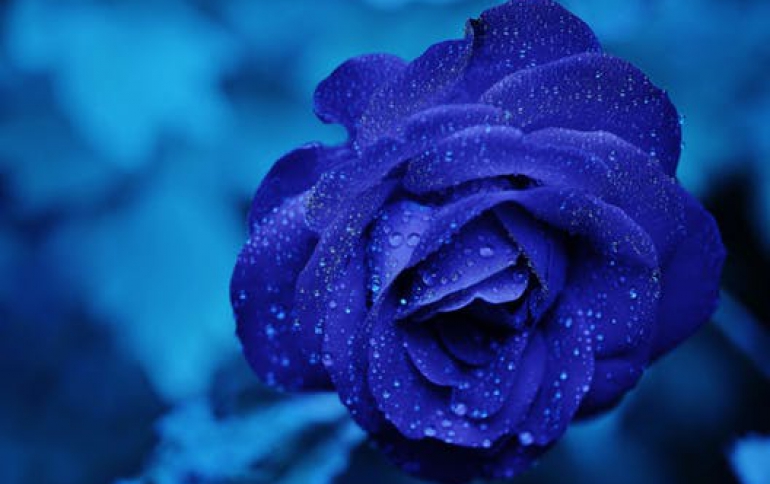 U.S. Partially Allows ZTE to Resume Transactions
The U.S. Commerce Department has granted ZTE the authority to engage in commercial transactions needed to maintain existing networks and equipment in the United States as it works toward the lifting of a U.S. sales ban.
The authorization from the U.S. Commerce Department's Bureau of Industry and Services runs until Aug. 1.
ZTE was forced to cease major operations in April after the United States slapped it with a supplier ban saying it broke an agreement to discipline executives who conspired to evade U.S. sanctions on Iran and North Korea.
The company had also agreed to pay a $1 billion penalty and put $400 million in an escrow account as part of the deal to resume business with U.S. suppliers - which provide almost a third of the components used in ZTE's equipment.
The escrow agreement is still pending, according to a source. Until it is executed, ZTE cannot deposit the $400 million in escrow necessary to get the ban lifted.