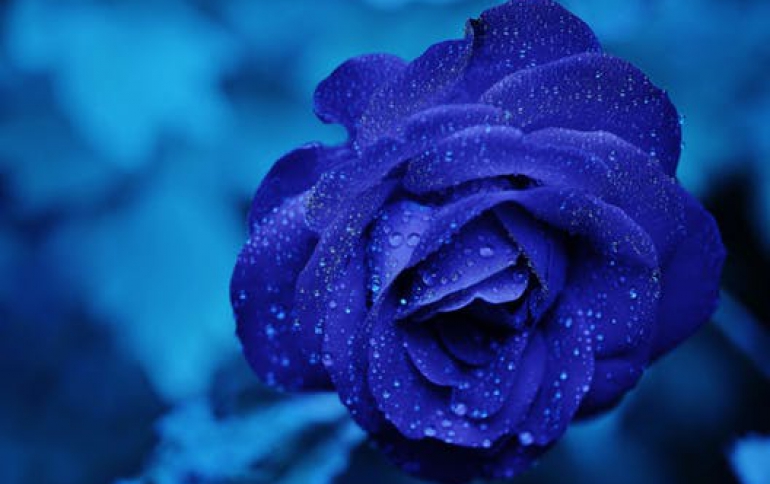 The New Leica C-LUX 1
Leica announced on April 1st the C-LUX 1, a stylish version of the Panasonic FX01. The elegant 6 megapixel, 3.6x optical zoom C-LUX 1 comes with some stylish accessories too. A real leather case with micro-velour lining in cognac-brown, black or red. For those into digiscoping, the Digital Adapter 2 is available for all Leica Televid sportoptics.
For technical data and more information on the new LEICA C-LUX 1 visit
http://www.leica-camera.de/
.