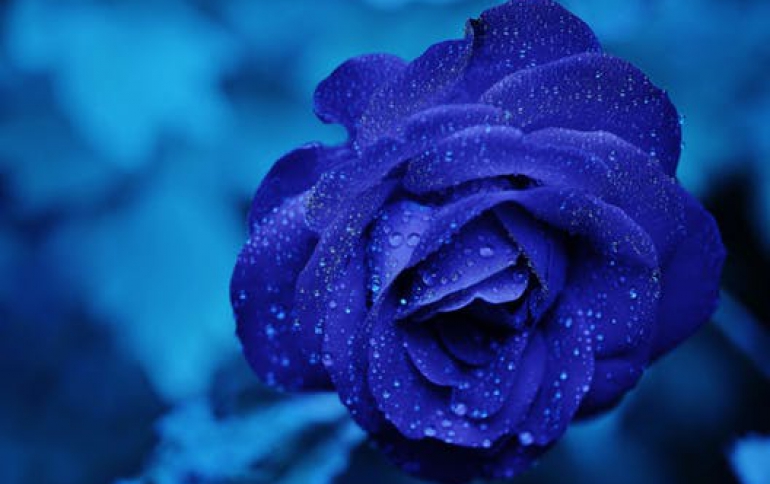 New My Book Pro Is WD's Fastest External Solution
Western Digital today introduced the My Book Pro storage device, providing professionals who must manage large amounts of digital content with up to 435 MB/s transfer rates on WD's fastest external storage solution yet. The new device is available in capacity options of 6 TB, 8 TB, 10 TB and 12 TB. It uses two 7200 RPM WD drives with Intel's Thunderbolt 2 technology (20 Gb/s) and a hot-swappable hardware RAID controller. Three customizable configuration options [RAID 0 (default), RAID 1 and JBOD] are offered by the My Book Pro device for keeping content protected.

The My Book Pro storage device is protected by a 3-year limited warranty and is available at a manufacturer's suggested retail price (MSRP) of $599.00 USD for the 6 TB, $749.00 for the 8 TB, $899.00 for the 10 TB and $999.00 for the 12 TB.