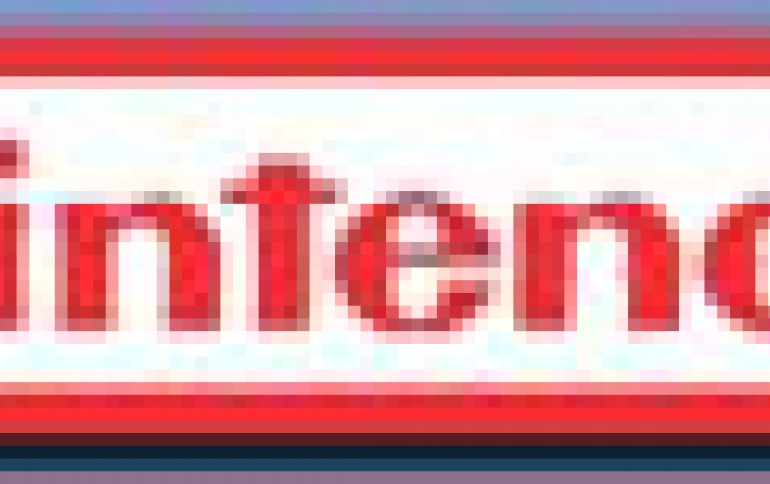 New Nintendo Game Console Demand Doubles
Nintendo has received 2 million advance orders in Japan for its Nintendo DS portable video game system, company spokesman Ken Toyoda said. The figure is double Kyoto-based Nintendo's target of 1 million domestic orders for the year, Toyoda said today.

``We will outsource production to a third site in China to meet the rising demand,'' Toyoda said.

Nikkei English News reported earlier today that Nintendo Co. had received 2 million advance domestic orders for its DS console, citing unidentified people.

The DS goes on sale in the U.S. on Nov. 22 for $149.99 and in Japan on Dec. 2 for about 15,000 yen.