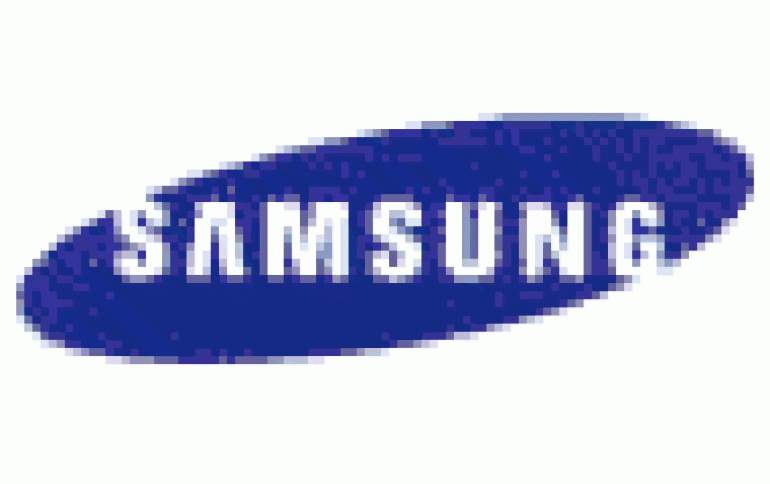 Samsung SDI develops world's first '3D' mobile display
South Korea's Samsung SDI Co., the world's leading display maker, said that it has developed the first all-angle three-dimensional (3D) display panels for mobile phones. The company said that unlike current displays, the new panel maintains the image when viewed from any angle.

"With this invention, we have got a heardstart over our competitors in securing the potentially lucrative 3D image display market," said Yoon Seok-Ryul, a vice president of Samsung SDI.

He said within the next 10 years, such technology would be used for most of flat-panel displays.

The '3D' display market is expected to grow from 300 million dollars in 2007 to more than two billion dollars by 2010, according to Samsung SDI.

The company plans to start supplying the new 3D displays for mobile phone makers in the the first half of next year.