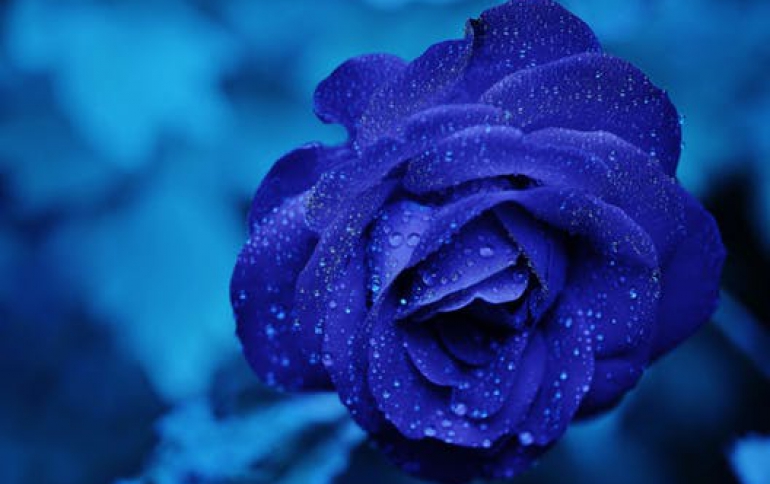 Siemens Posts Profit Drop; Loss On Mobile Phone Sales
Siemens AG on Thursday said net income dropped in the fourth quarter, as the company reported a loss on mobile phone sales. The German company said net income for the fiscal quarter ended Sept. 30 was $844.41 million, compared with $934.9 million for the same period a year ago. Sales, however, rose 5 percent to $26.99 billion.

In mobile phones, the company posted a loss for the fiscal year of $196.28 million on sales of $6.43 billion, compared with earnings of $34.86 million on sales of $5.77 billion the previous year. The loss was attributed to competitive pressures that dropped the average selling price per handset, and delays in the rollout and full profitability of the division's new 65 series mobile phones.

For the quarter, the impact from the 65 series resulted in a loss of $182 million, compared to earnings of $18.07 million a year ago. Handset volume in the quarter rose to 12.7 million units from 12 million units a year ago, but revenues were flat at $1.61 billion.

Declining demand for information technology products, particularly in Germany, resulted in a sales drop in Siemens's Business Services group to $6.1 billion from $6.73 billion.

For the full fiscal year, Siemens reported a 3 percent increase in sales to $97.1 billion, compared with $95.85 billion the prior year. Net income rose 39 percent to $4.4 billion.