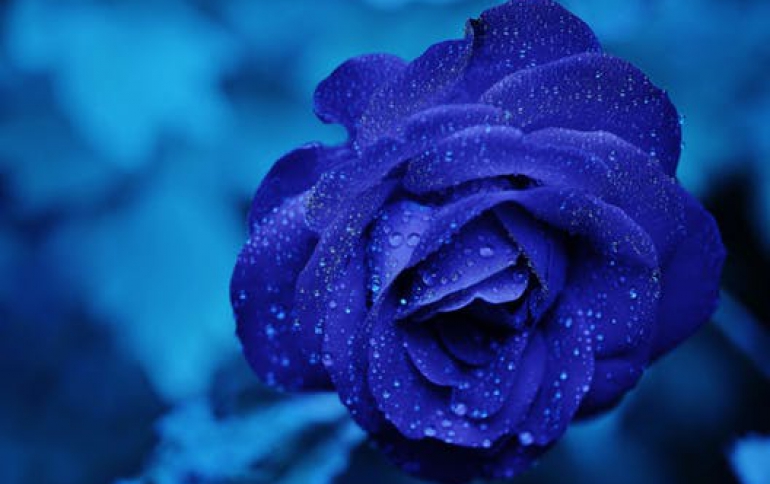 New Panasonic BD players Output 4K Video
Panasonic will release next month in Japan two new Blue-ray Disc players -- the DMP-BDT330 and the DMP-BD79. The DMP-BDT330 is a Blu-ray 3D player featuring 4K upconversion of BD / DVD video content at 24p. Each of the players' two HDMI outputs can be set to output audio only, reducing noise generated by the video signal. Other features of the DMP-BDT330 include playback of 192kHz/24bit audio file or compressed audio format (MP3, WMA, AAC). Of course, the BD player supports playback of BD / DVD / CD media. The Equipped with Ethernet, network utilization corresponding to the room with audio jump links (DLNA). Corresponding to, for example, WAV / FLAC 24bit/192kHz addition to the best. The DMP-BDT330 is als equipped with a USB input and an ethernet port. It will retail in Japan late April for about 25,000 Yen ($261).

The second BD player annoucned today is the DMP-BD79, which is also able to play network/high resolution audio, 192kHz/24bit audio (FLAC/WAV), and compressed audio format (MP3, WMA, AAC).