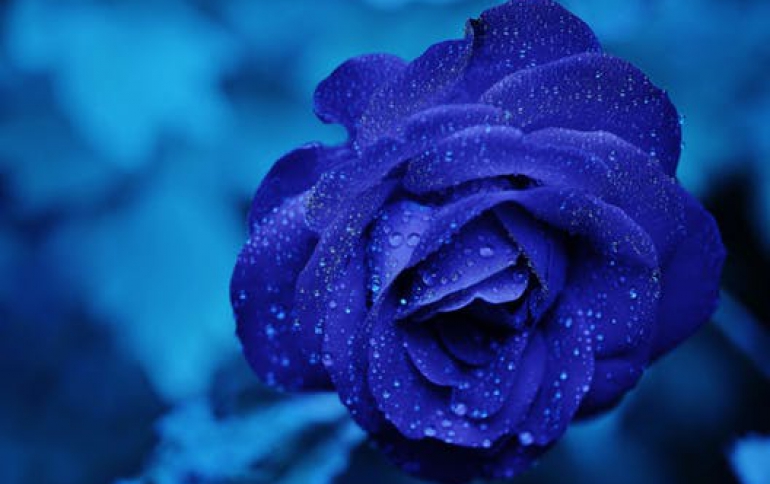 New PSU for CrossFire Gamers by OCZ
OCZ Technology Group today announced the release of the Silencer 750 Quad CrossFire Edition under the PC Power & Cooling line. The PSU comes in a "fiery red" exterior and it is optimised for CrossFire-based, high performance graphics systems or gaming PCs. The device devivers 750 Watts of continuous power and comes complete with an array of connectors (quad PCI-Express, 24-pin, dual 8-pin, and 4-pin motherboard connectors).

The Silencer 750 Quad series is also engineered to be very quiet, with up to 90% (10dB) less noise per watt, even at peak loads.

"Not only has (the Silencer 750 Quad) the performance of the Silencer 750 CrossFire been certified by AMD for dual HD 2900XT graphics cards, but AMD uses the powerful PSU themselves, and has approved the special red finish that looks awesome in a CrossFire system," stated Doug Dodson, CTO of Power Management for OCZ and PC Power & Cooling.

All Silencer 750 Quad CrossFire power supplies come backed with a three year warranty.