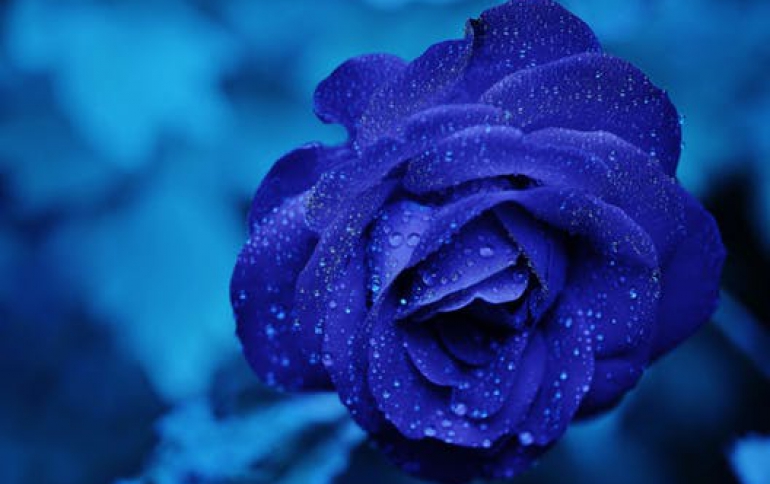 New Radeon HD 7790 2GB OC Graphics Card by Sapphire
Sapphire has just added a 2 GB model to the recently introduced HD 7790 series of graphics cards. Like the other members of the series, the SAPPHIRE HD 7790 2 GB OC is based on the latest Bonaire chipset featuring the graphics GCN (Graphics Core Next) architecture from AMD.
The SAPPHIRE HD 7790 2 GB OC Edition has 2 GB of the latest DDR5 memory and is factory overclocked, with core clocks of 1050 MHz and memory clocks of 1600 MHz (6.4 GT/s effective). Performance is optimized with the latest version of AMD's PowerTune technology.
The 2 GB board features a new cooler design, which uses a dual heatpipe system and a single aerofoil section fan assembly with dust repelling bearings. A SAPPHIRE original feature is the integration into the cooling system of the metal backplate which cools the memory chips on the reverse side of the PCB and helps with PCB rigidity. A finned heatsink attached to the backplate passes through the pcb and extends into the airflow from the fan on the front side of the card, enabling the airflow to carry away the heat from the components on the back of the PCB and reducing memory temperatures to as low as 13°C.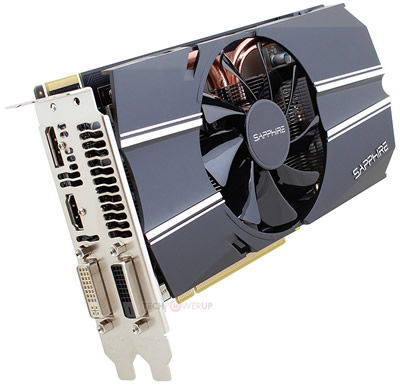 The SAPPHIRE HD 7700 series also supports working or gaming with multiple monitors with AMD Eyefinity, now in its second generation. The card has two DVI ports (DVI-I and DVI-D), HDMI and a single DisplayPort output, supporting up to four monitors.
The model also supports the FleX feature, which allows three digital displays to be connected to the DVI and HDMI outputs and used in AMD Eyefinity mode without the need for an external active adapter. All four outputs can be used in AMD Eyefinity mode, but the fourth display must be a DisplayPort monitor or connected with an active adapter.
The SAPPHIRE HD 7790 OC Edition can be installed in any PC with a free x16 PCI-Express slot, and communication with the host PC is optimised with the use of the latest high speed PCI-Express Gen3.0 interface.
The SAPPHIRE HD 7790 OC is ready for Windows 8 with its architecture designed for DirectX 11.1, OpenGL 4.2 and OpenCL 1.2. This latest version of AMD's Graphics Core Next (GCN) architecture also supports new fast HDMI features (such as support for 4K resolution and full frame rate 1080p stereoscopic support), DisplayPort 1.2 certification (with support for Multi-Stream Transmission), and DDM Audio (which adds supports for up to 6 simultaneous independent audio streams). Video capabilities include native support for 3D Blu-ray (MVC Codec), DivX decode and hardware encoding of H.264 video via VCE.
The SAPPHIRE HD 7790 series is shipping now and is available through SAPPHIRE's etail and retail partners. Purchasers will also receive a voucher for a free copy of the 'BioShock Infinite' from participating retailers.