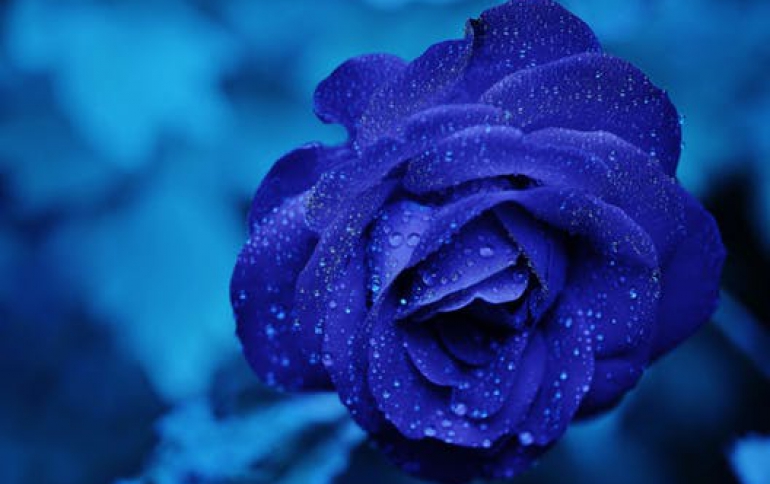 SAPPHIRE Launches New Embedded Solutions Based on AMD Embedded R-Series SOC
Supporting the launch of the latest AMD Embedded R-Series SOC series (codenamed Merlin Falcon), SAPPHIRE is offering new solutions to enable their customers adopt this technology and incorporate it into new designs. The latest processors incorporate AMD's newest generation x86 64-bit CPU core (Excavator), third-generation Graphics Core Next GPU architecture, and power management for reduced energy consumption. SAPPHIRE Technology is manufacturing and selling two AMD-designed development platforms for the new R-Series SOC (DB-FP4 for DDR3 and DB-FP4-D4 for DDR4). In addition, SAPPHIRE will offer both Mini-ITX board level and complete system level products.
Known as the IPC-FP4-LC and IPC-FP4-DP, the SAPPHIRE Mini-ITX boards are fully featured designs delivering the full complement of I/O and display outputs supported by the AMD Embedded R-Series SOC. Four USB 3.0 and three USB 2.0 ports are supported as well as two Gbit Ethernet ports and two serial com ports. The AMD Embedded R-Series SOC supports 4K video, so the IC-FP4-LC supports two HDMI 2.0 ports plus one DisplayPort while the IPC-FP4-DP variant will support three DisplayPorts. Two SODIMM slots allow installation of dual-channel DDR4 memory and two SATA III ports allow the connection of SSD or HDDs. Further expansion is provided by one Gen3 PCI-e x8 slot and a half-length mini-PCIe slot on the solder side of the board.
The IPC-FP4-LC or IPC-FP4-DP are available populated with a choice of Merlin Falcon R-Series SOC depending on the target application. The RE421BA is a Quad Core device operating at 3.4GHz and consuming 35W, whereas the RE418GA is a 3.0GHz Quad Core device aimed at lower power applications, running at only 15-35W.
At the same time, SAPPHIRE is introducing the SP-LP4-LC and SP-FP4-DP, each has a slim line ITX system chassis with 250 Watt power supply and the IPC-FP4-LC or IPC-FP4-DP preinstalled. It is equipped with 8G of DDR4 memory (2x 4G SODIMMs) and a 500GB SATA III hard drive and provides access to all the ports and features described above.
Model
IPC-FP4-LC
IPC-FP4-DP
Features
SOC FP4 APU with DX12, UVD6, VCE3.1, SAMU2.1, Open GL4.2, Open CL1.2 ACP
AMD IOMMU, Eyefinity
Three display outputs
One Gen3 PCIE x*(GFX)
One mini PCIe
Two SATA III ports
CPU Socket

Support AMD Embedded R-series (SOC FP4) APU up to 35W TDP

RX-421BD 4 X 86 cores, R7 GPU, 2.1-3.4GHz, 12-35W
RX-421GD 4 x 86 cores, R6 GPU, 1.8-3.2GHZ, 12-35W
RX-216GD, 2 x 6 cores, R5 GPU, 1.6-3.0GHz, 12-15W

System Memory
2x DDR4 ECC/Non-ECC SO-DIMMs Dual Channel
Speed up to DDR4-2133 (configuration dependent)
Expansion Slots
1x Gen3 PCIe(8)
1x Mini PCIe(x1) (Half size)
Bios
AMI
Storage
2x SATA III, optional eMMC
Video Memory
Max. Shared memory - 2048MB
Display interface
Two HDMI 2.0 and ine DP++ display outputs
Three DP++ display outputs
Ethernet
Two Realtek RTL8111F PCIe Gigabit LAN
LAN Connector
2x RJ-45 at rear
USB
3x USB 2.0 ports, two at rear and one via pin-header
4x USB 3.0 ports, two at rear and two via pin-header
Audio
ALC662 HD5.1 channels
Serial Port
1x RS-232/422/485, 1x RS-232
Operating Temperature
0°C~50°C (32°F~122°F)
Dimensions
170mm X 170mm(6.7" x 6.7")